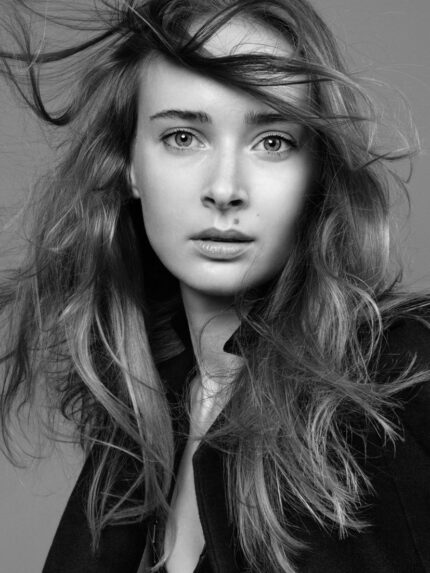 Olga Sorokina began her journey into the world of beauty and illusions with steps on the catwalk as a model.
– Now turning the pages of my life, I realized how important it is to flow from one form to another without losing your identity. I thank my lucky stars for invaluable experience and momentous meetings. I remember that moment when I felt cramped in one role. I learned about IRFE from the book "Beauty in Exile" by Alexander Vasilyev. This book is about Fashion House of the early 20th century. When I was a child we have always been taught to read books and only this way you would learn about everything: books can change a persons. I never would have believed that this story will touch me after reading the book Beauty in Exile: my life has really changed. -Olga Sorokina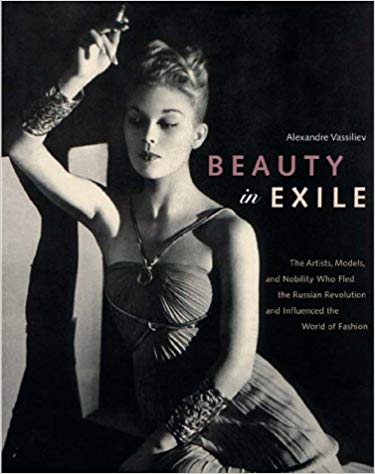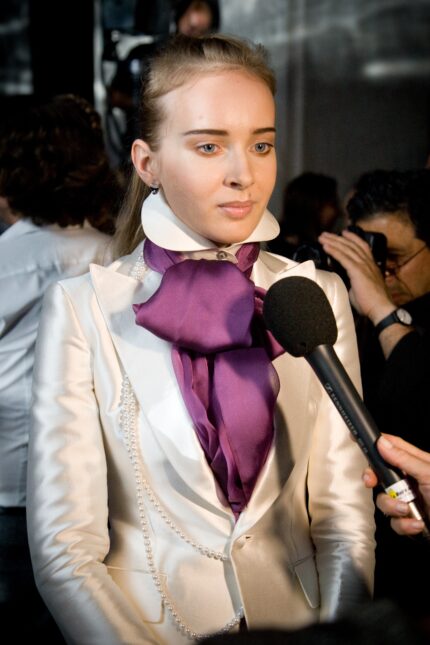 Olga Sorokina's debut show for the Maison IRFE was held at the Haute Couture Week in July 2008 in Paris at the Palais de Tokyo.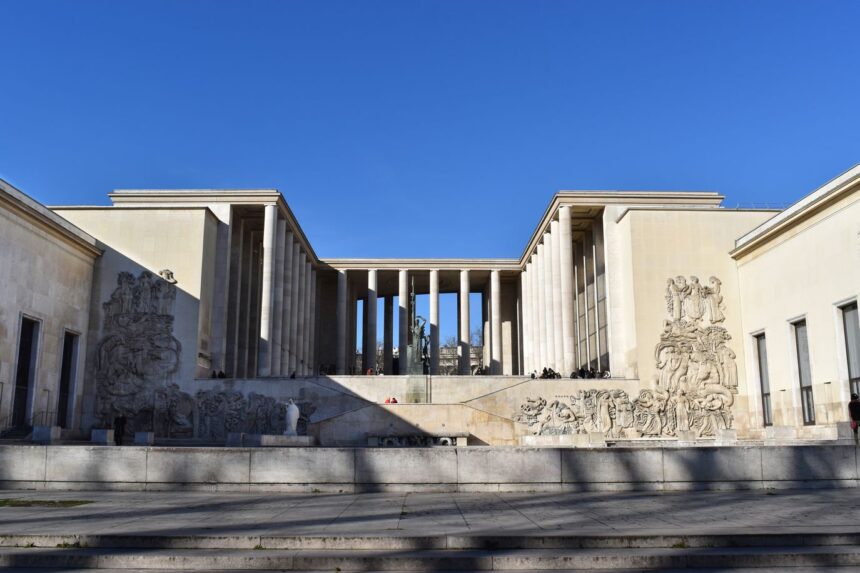 Debut show of Olga Sorokina for the Maison IRFE at the Museum of Modern Art Palais de Tokyo in Paris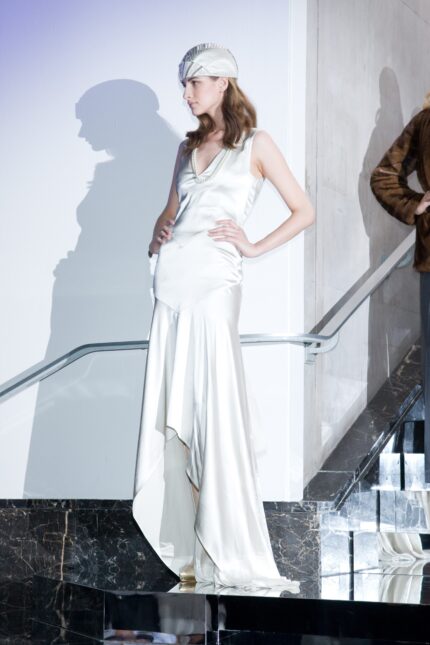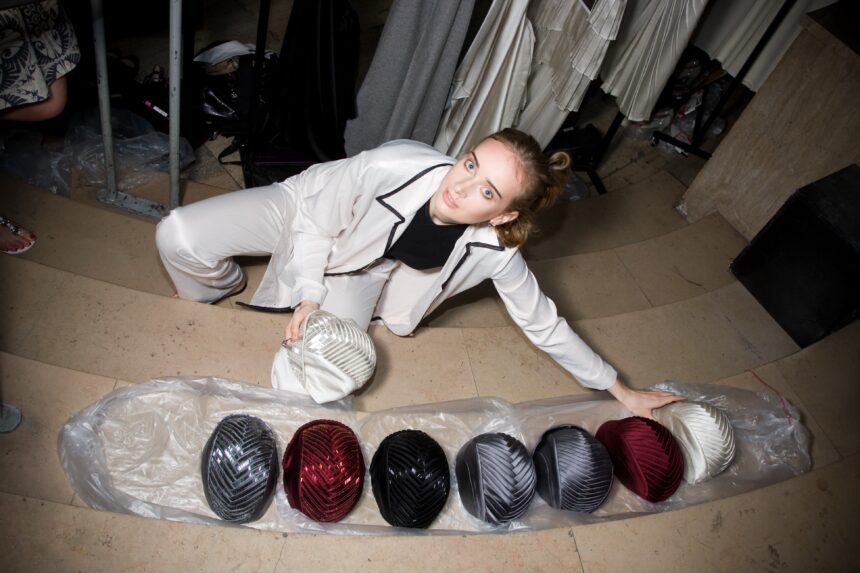 Palais de Tokio, Paris 2008
The show was attended with an exhibition of archival dresses IRFE of 1924.
Exhibition of the Fashion House IRFE at the exhibition "Art of Russia from Peter I to Nicholas II", Palais D'Estrees, Paris, 2010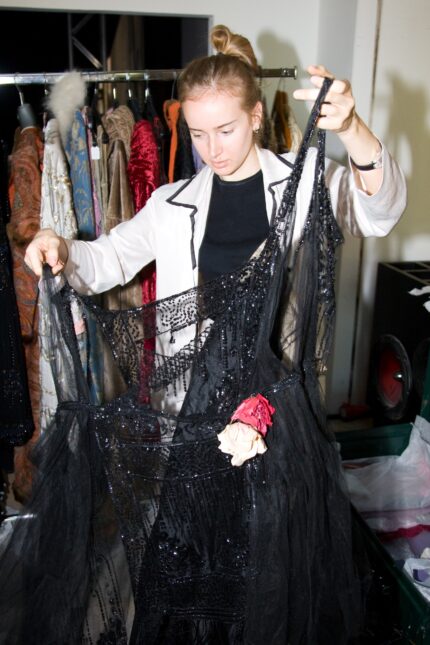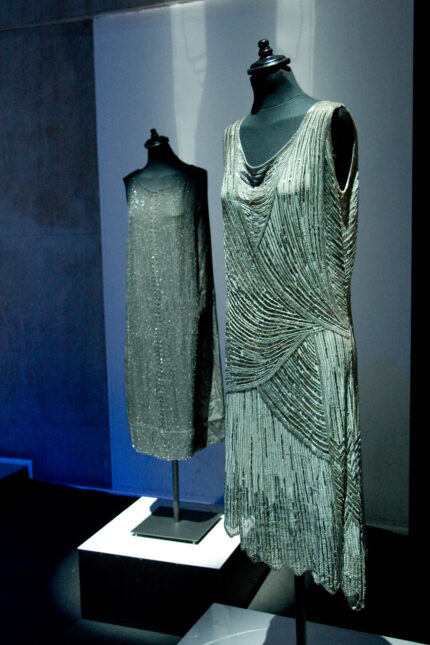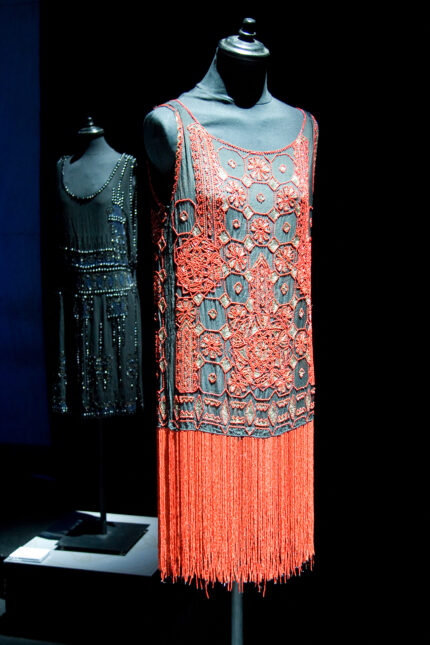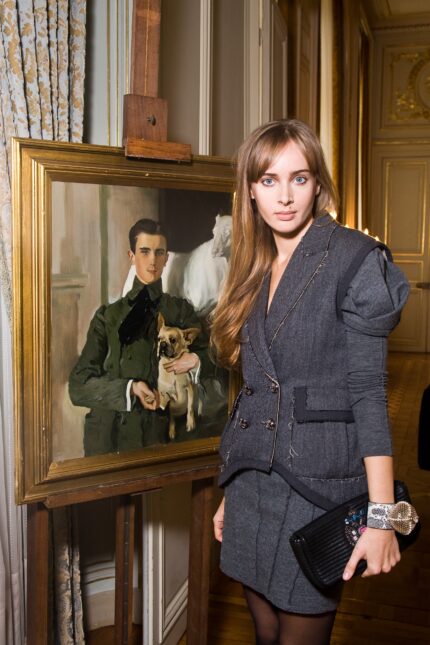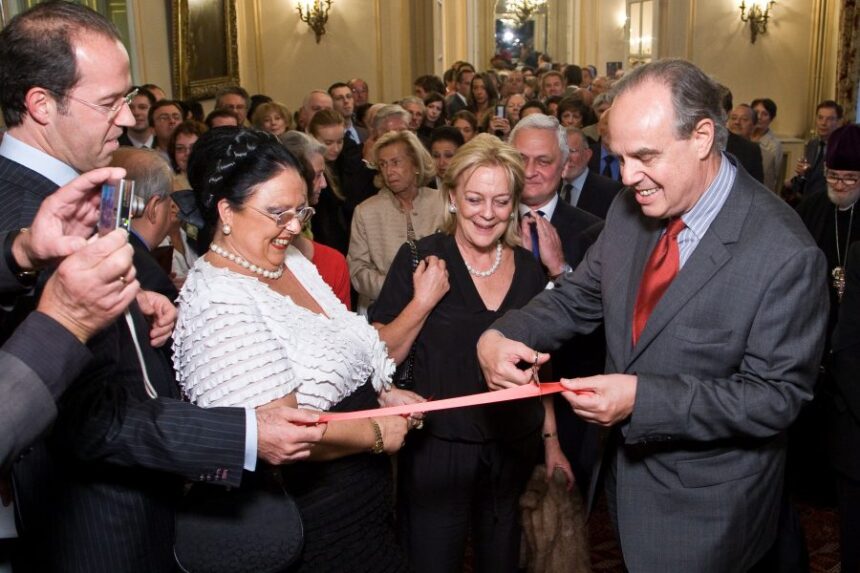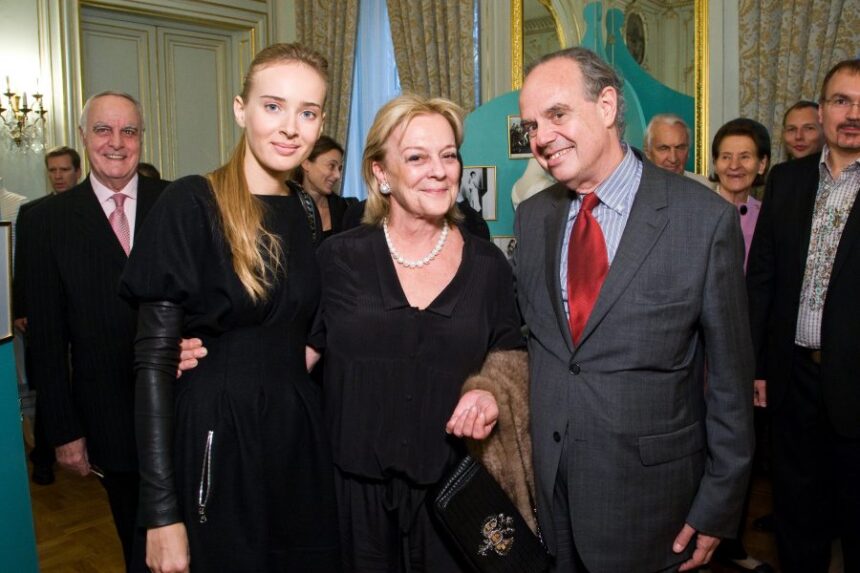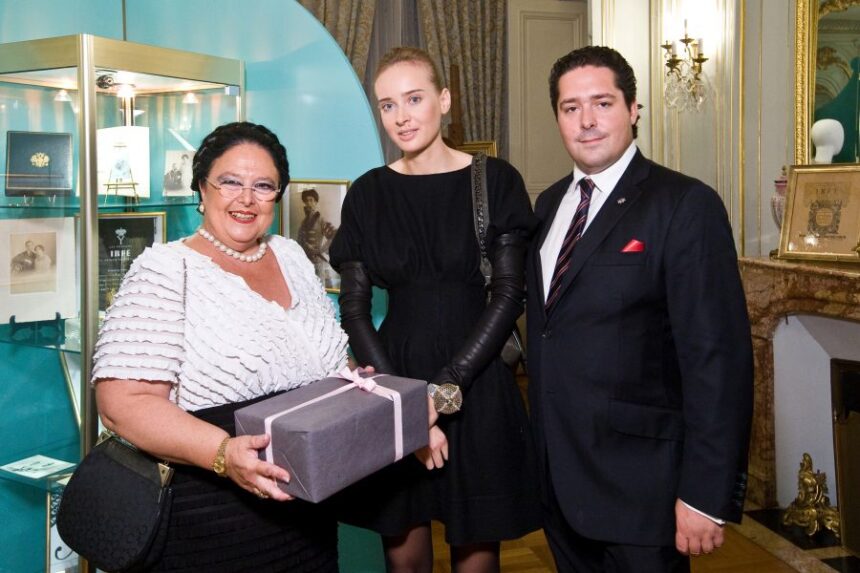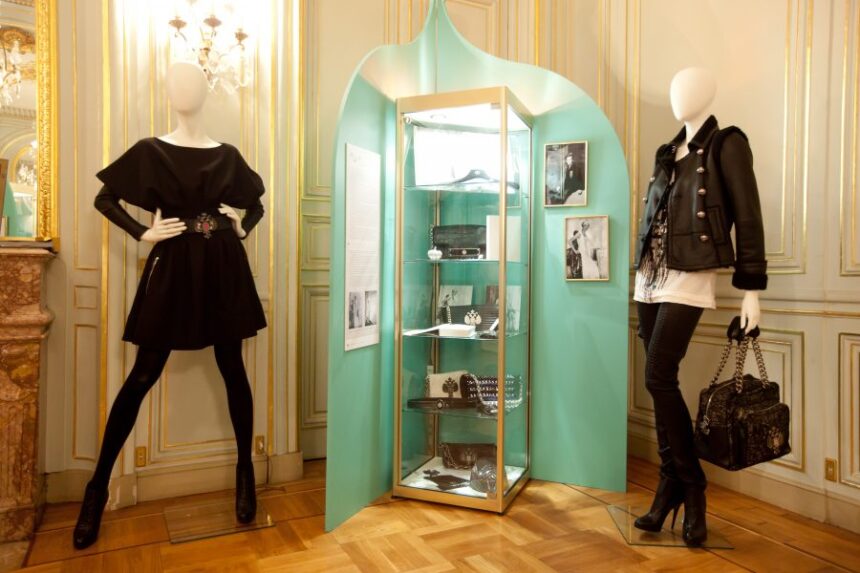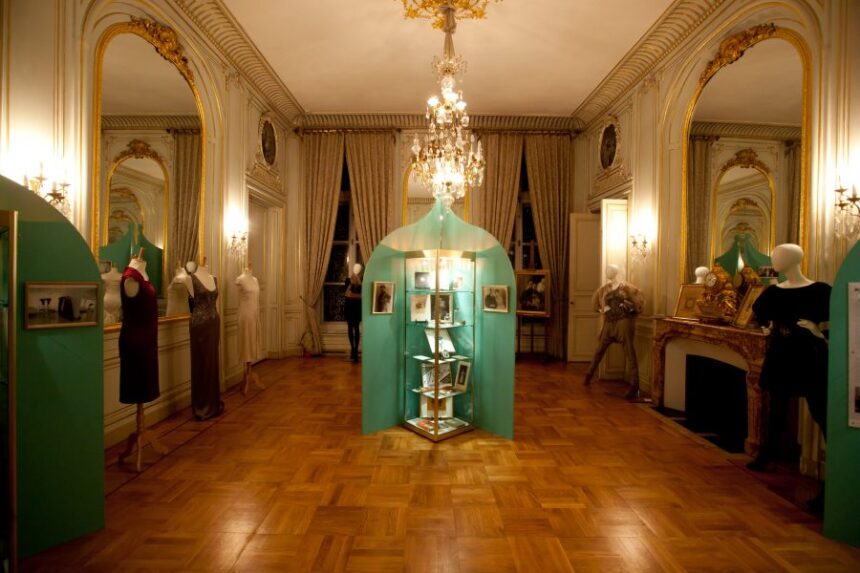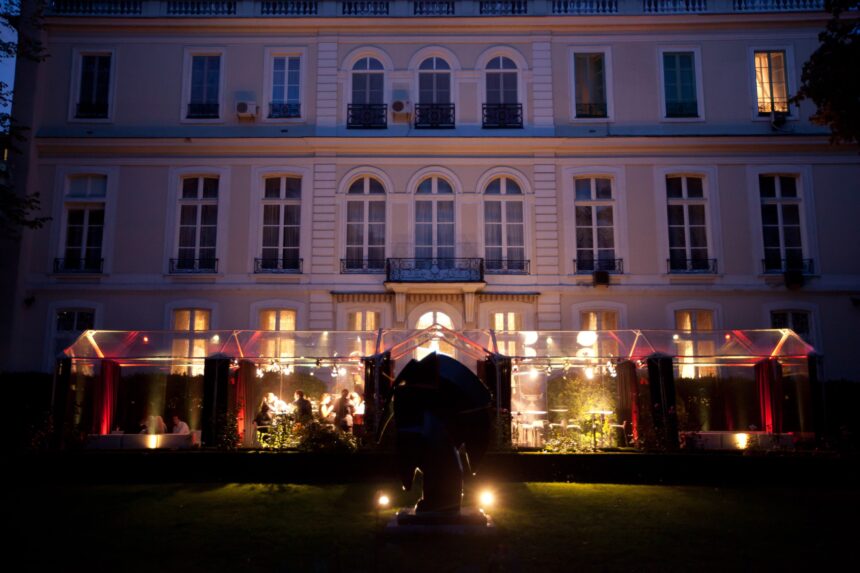 Olga Sorokina creates cruise line and celebrates this event by opening a summer store on the Island of Capri in Italy.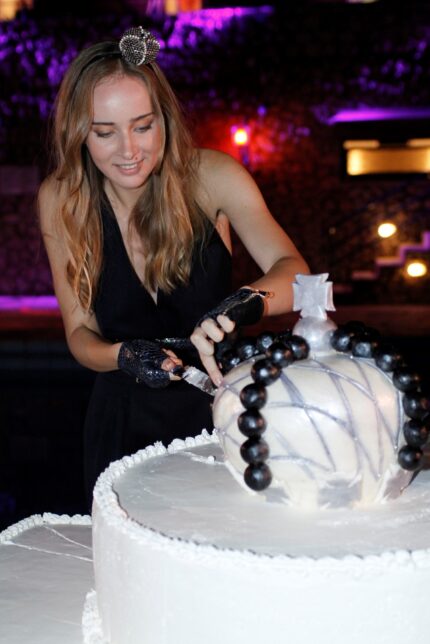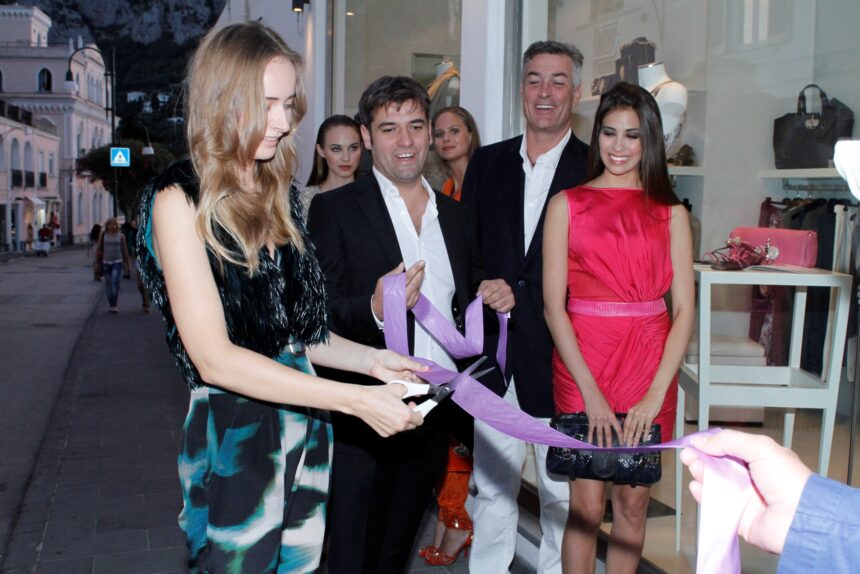 Grand opening of a summer store
Fiona Swarovski & Olga Sorokina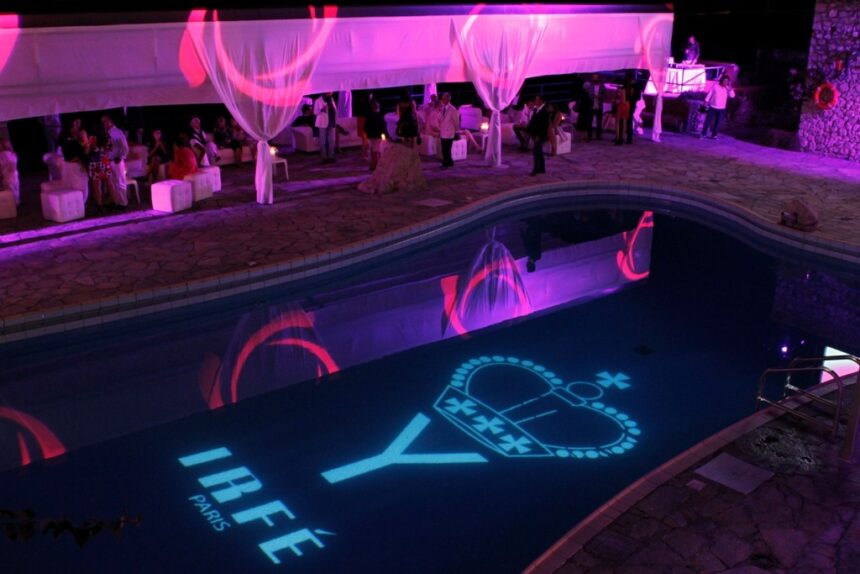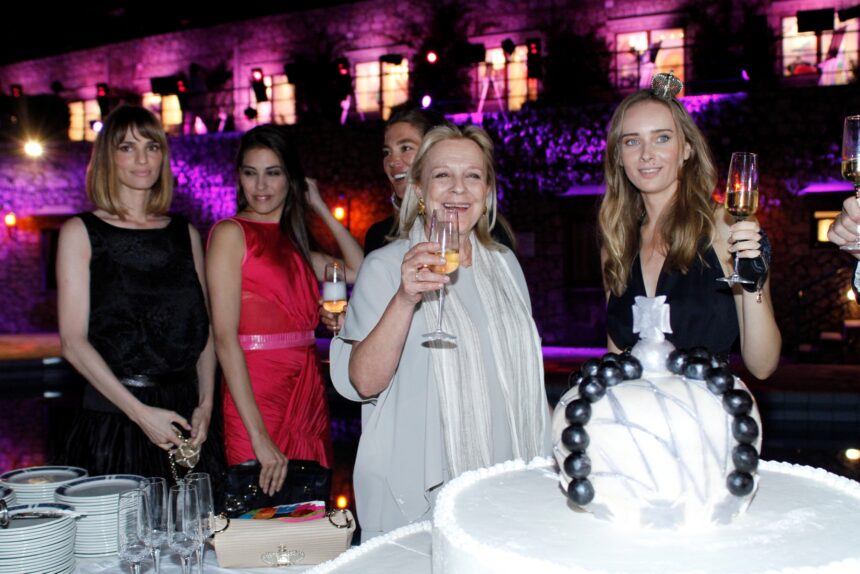 Awarding a medal La Renaissance Francaise for contribution to the development of cultural relations between Russia and France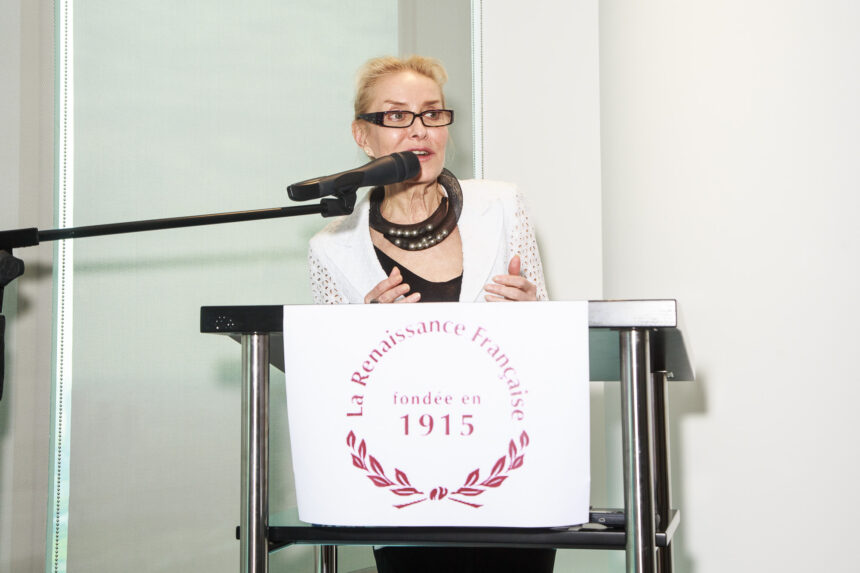 Complimentary speech from director of Multimedia Art Museum of Moscow Olga Sviblova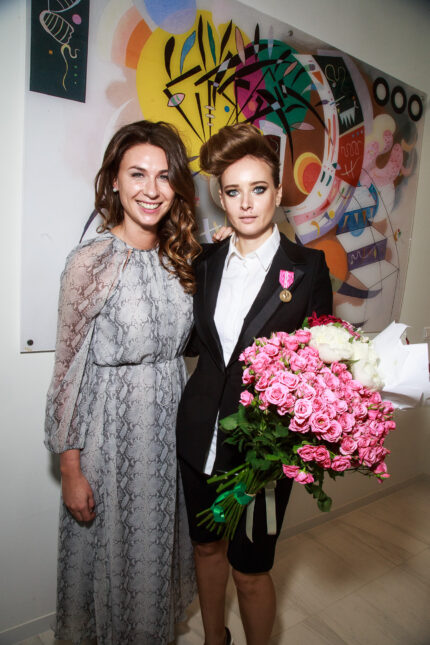 Chief editor of Harper Bazaar Dasha Veledeeva & Olga Sorokina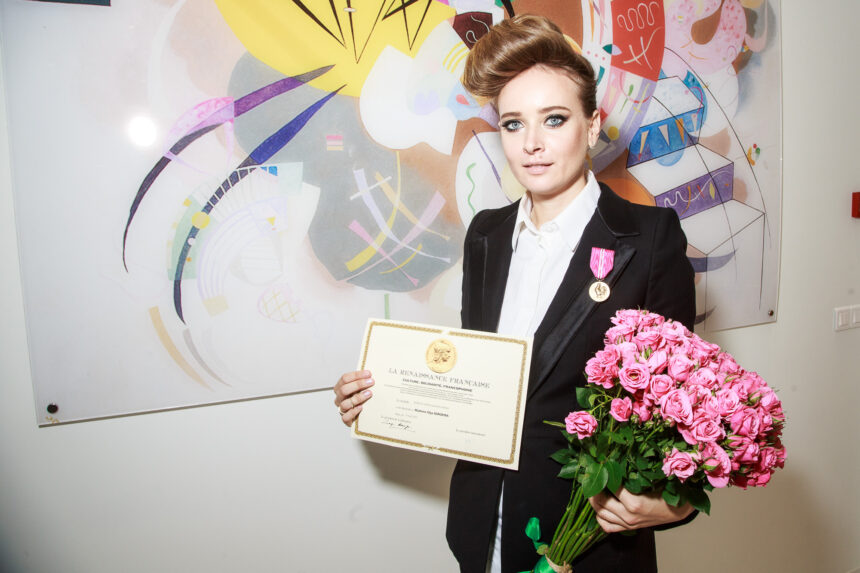 Show Maison IRFE S/S 2013/2014 in the exhibition center Vandome in Paris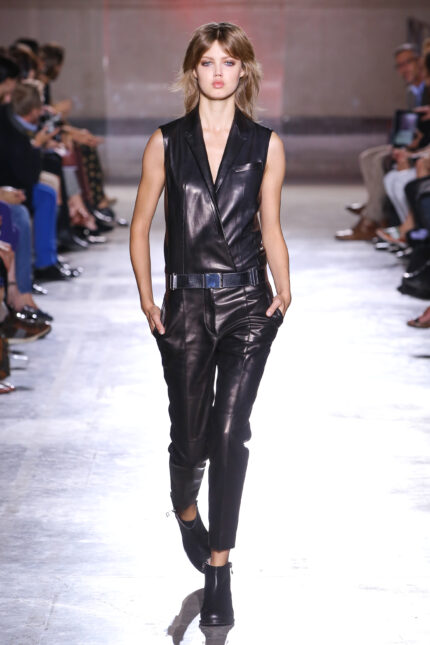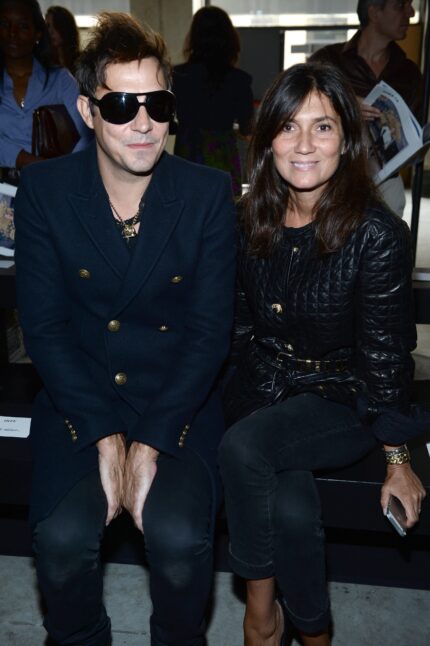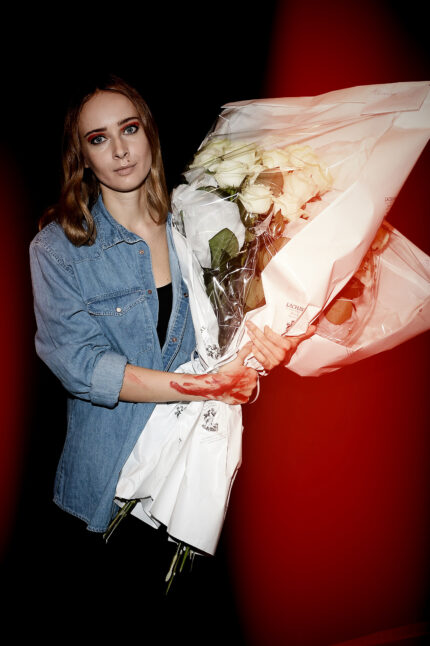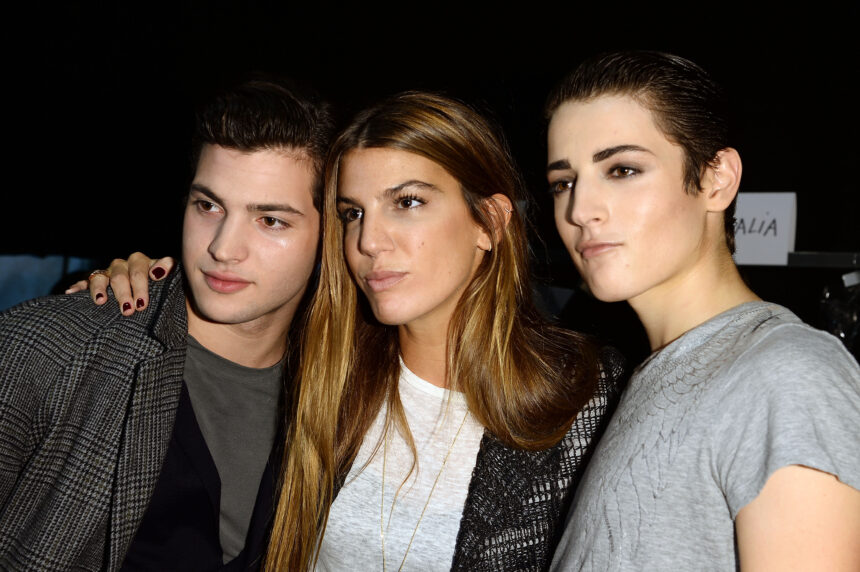 Peter Brant, Bianca Brandolini, and Harry Brant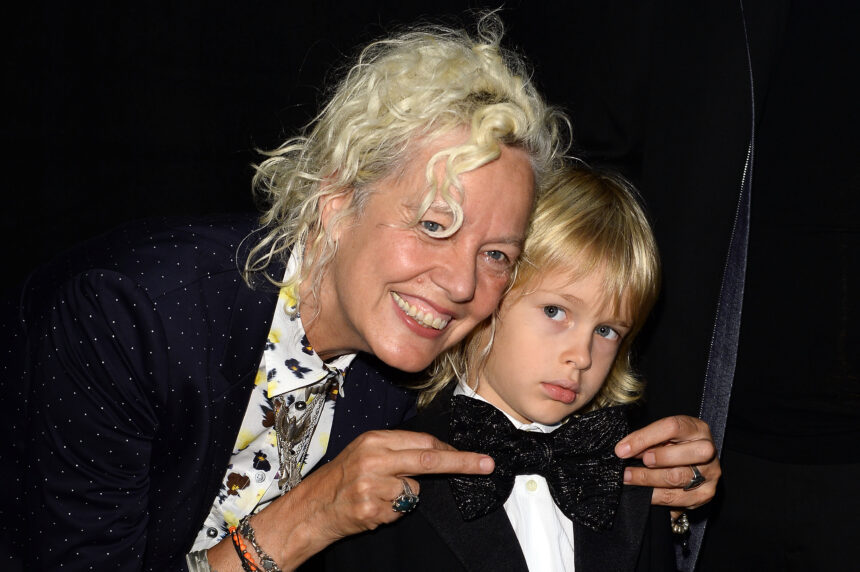 Ellen von Unwerth, Photographer & Vadim Sorokin
IRFE Adv Campaign S/S 2013/2014 by Victor Demarchelier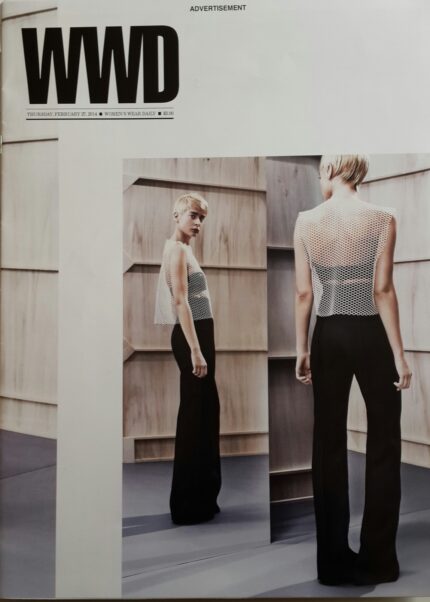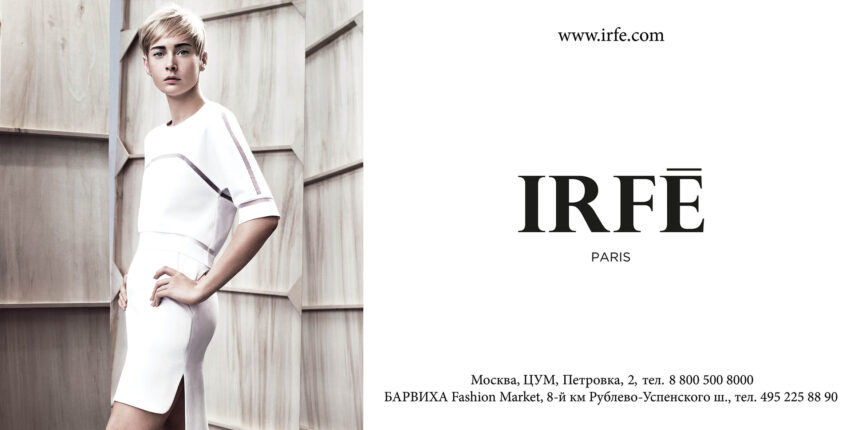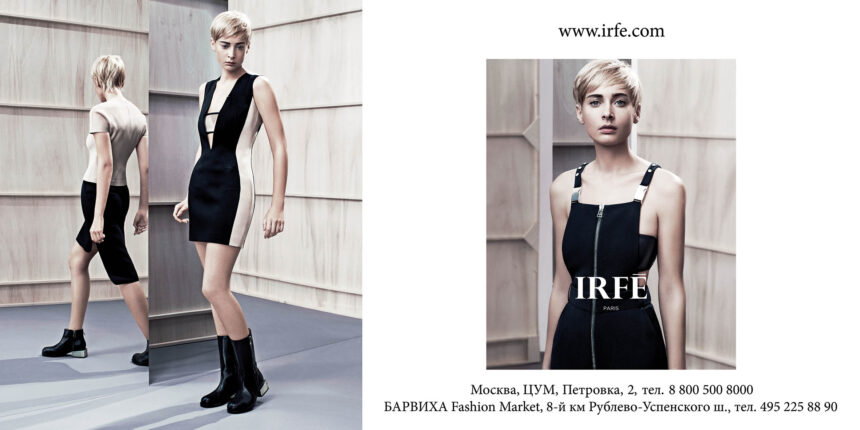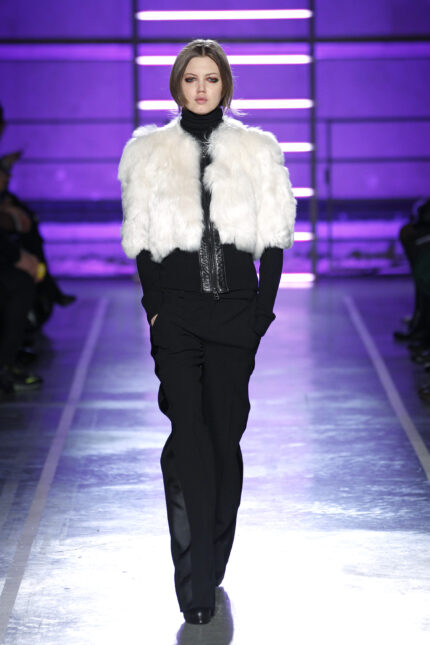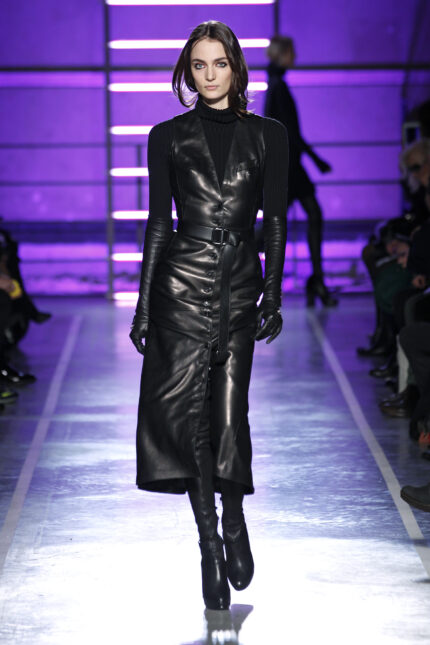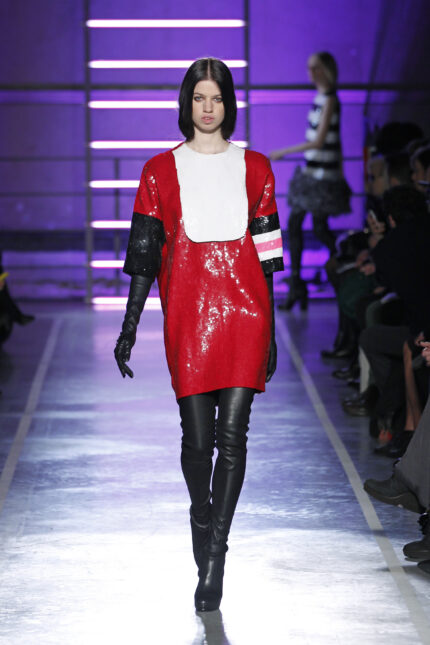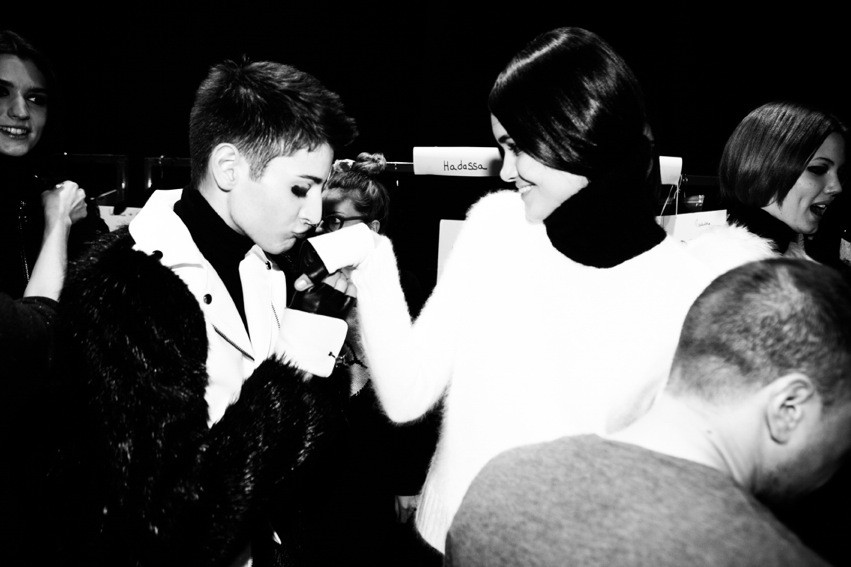 Photo by Ellen von Unwerth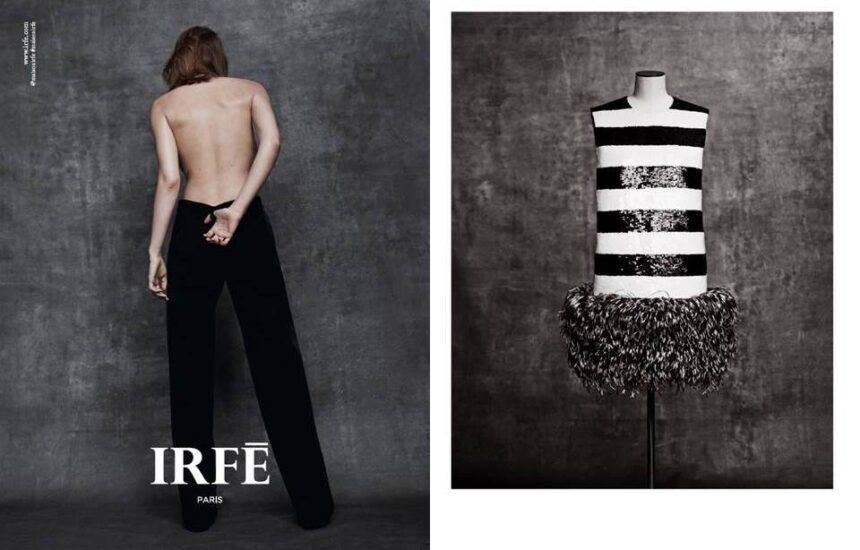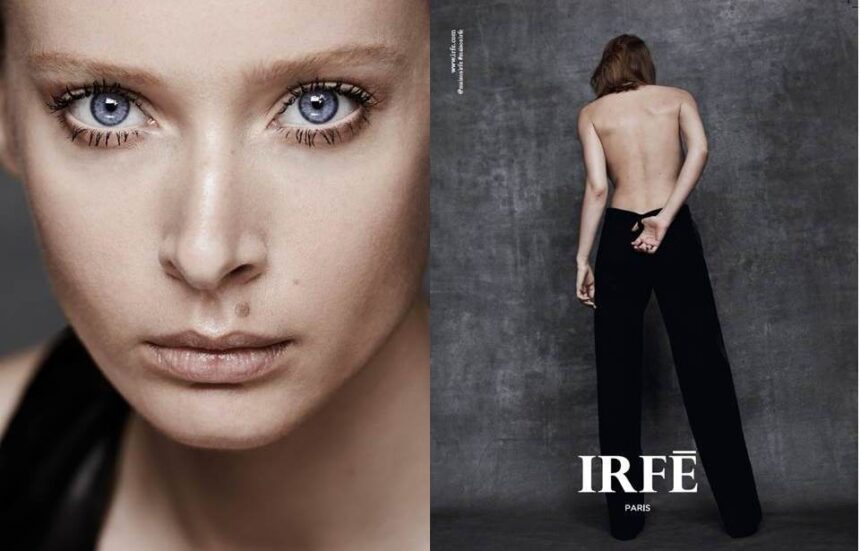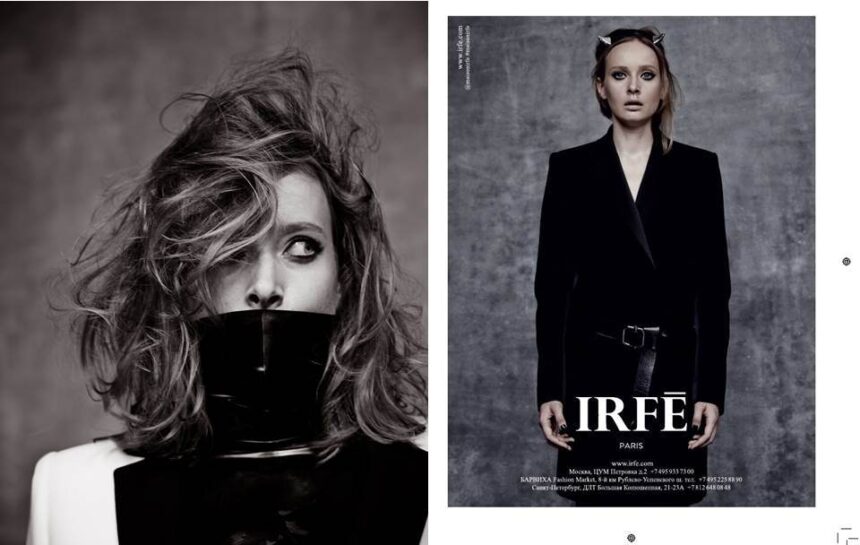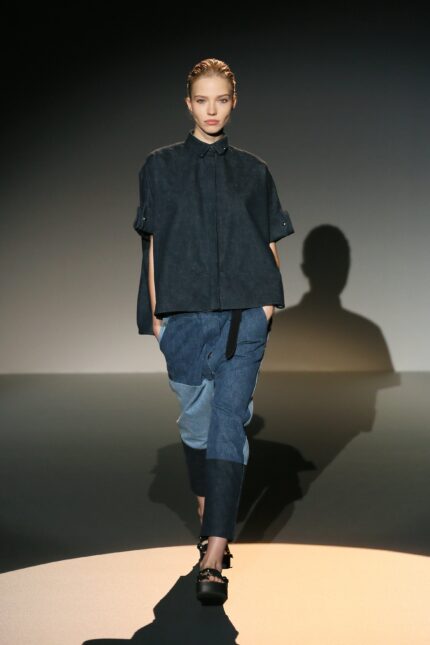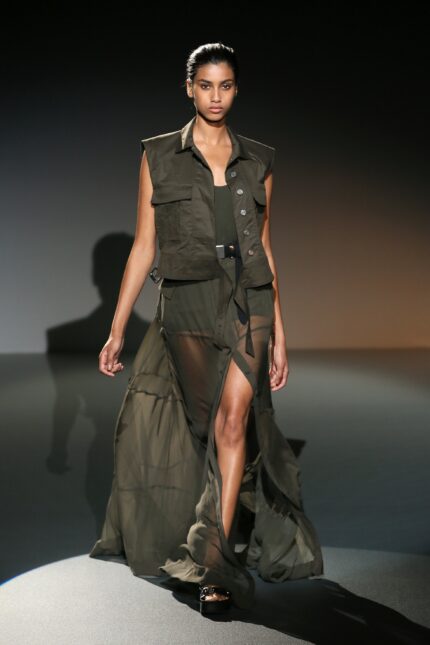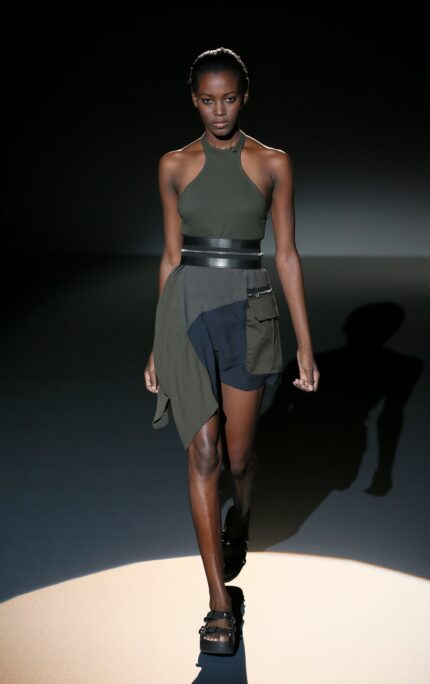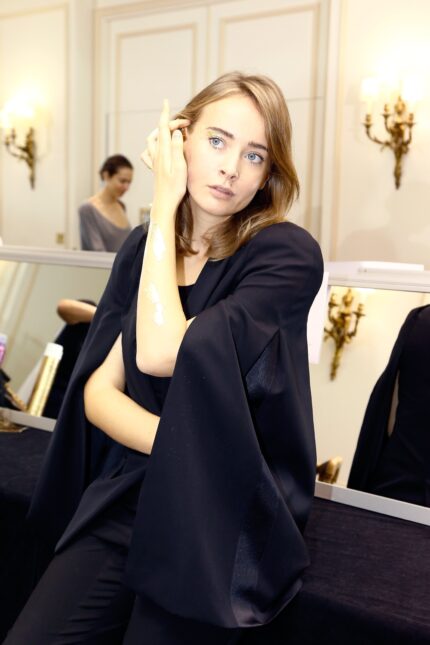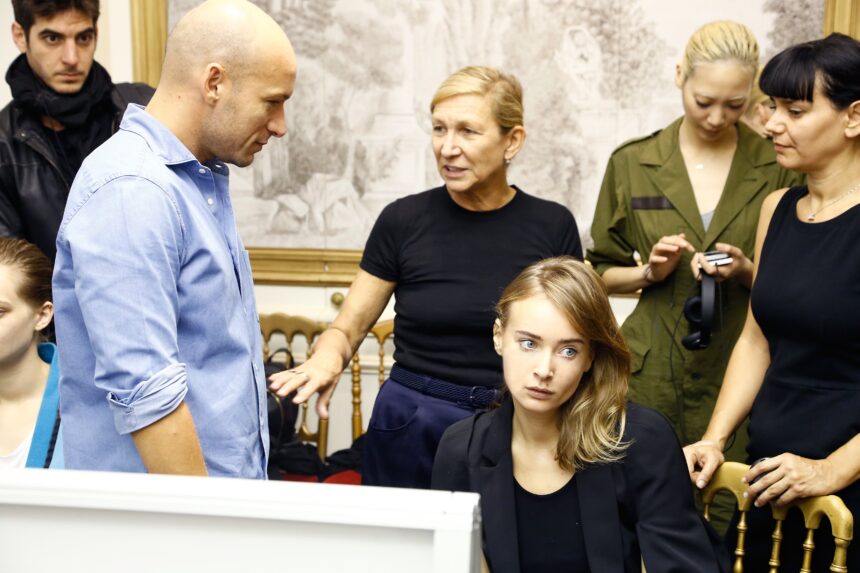 Backstage pictures with Karim Rahman & Odile Gilbert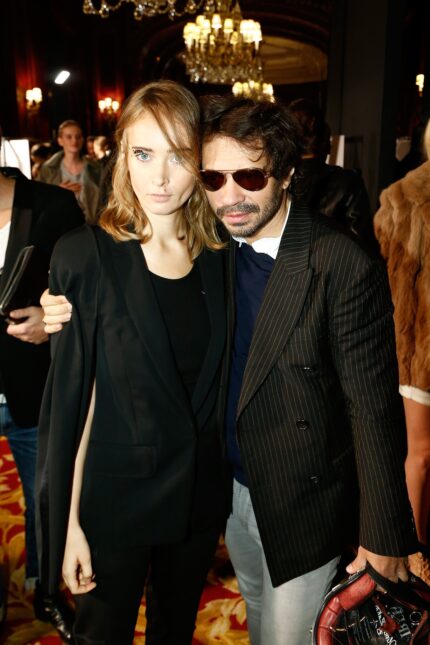 Olga Sorokina & Olivier Zahm
Olga Sorokina decides to stop producing Ready-to-Wear collection. She moves to New York due to the birth of the second son Victor, and returns to the design of Haute Couture collections.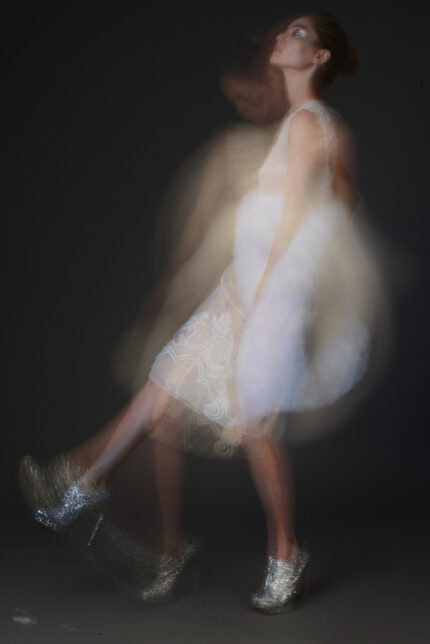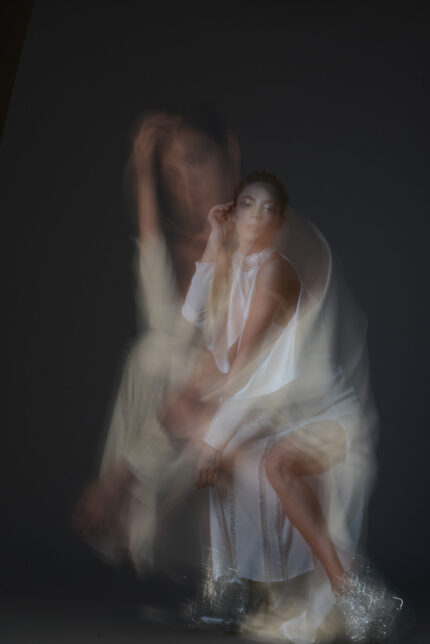 "When LA is in your blood" Video by Joseph Lally dedicated to Hollywood actresses
"When LA is in your blood" Video by Joseph Lally dedicated to Hollywood actresses
"Do you think it's enough?" New York City