EXHIBITION BY BRITISH ARTIST AND SCULPTOR MARK QUINN "THE BIG WHEEL KEEPS TURNING"
In the fall of 2012, as part of the expansion of cultural exchange between Russia and other countries, Fashion House IRFE took part in organizing a personal exhibition of the famous British artist and sculptor Mark Quinn "The Big Wheel Keeps Turning" at the Moscow Multimedia Art Museum.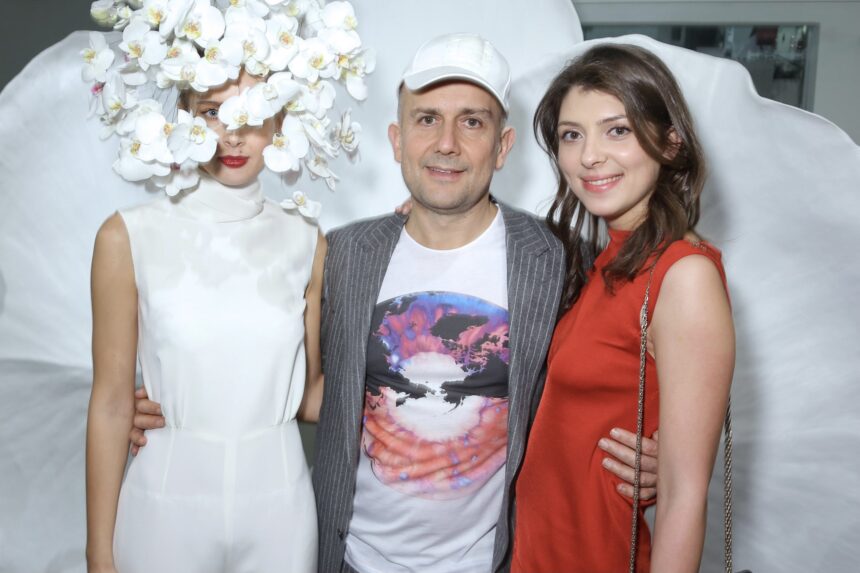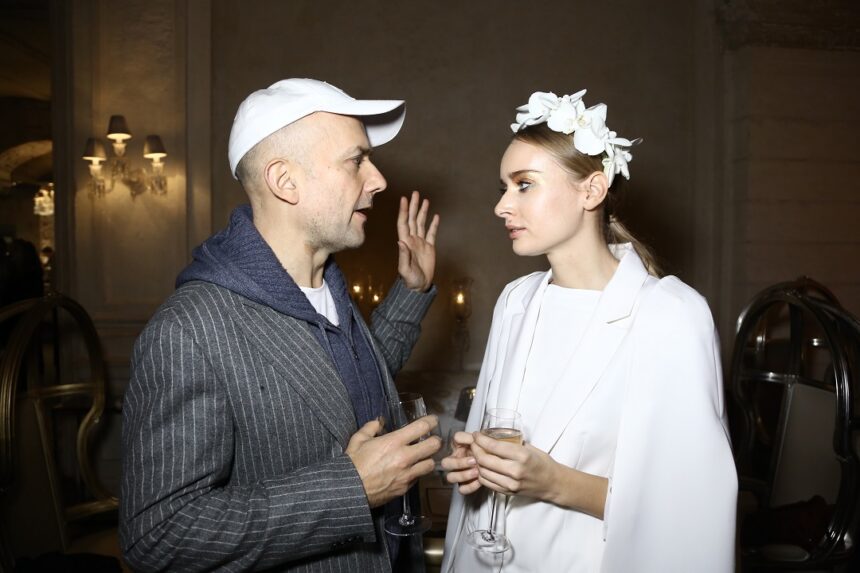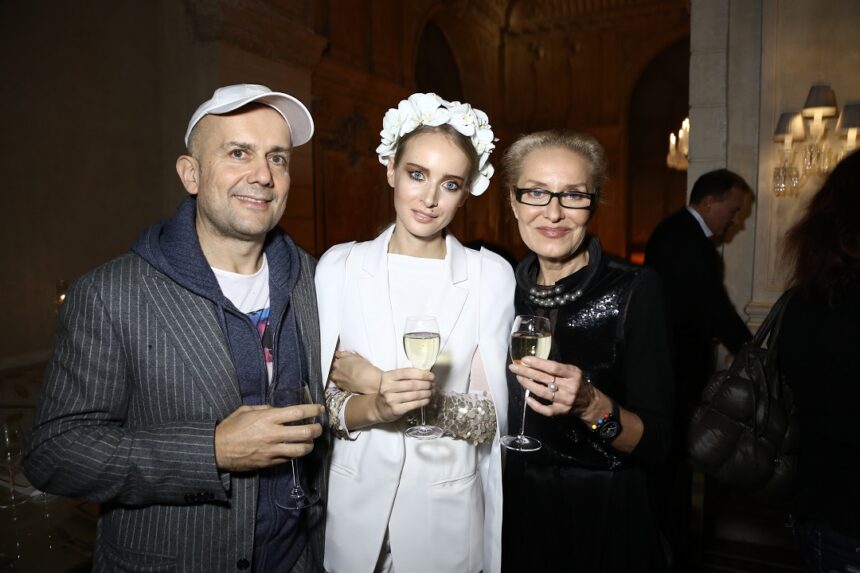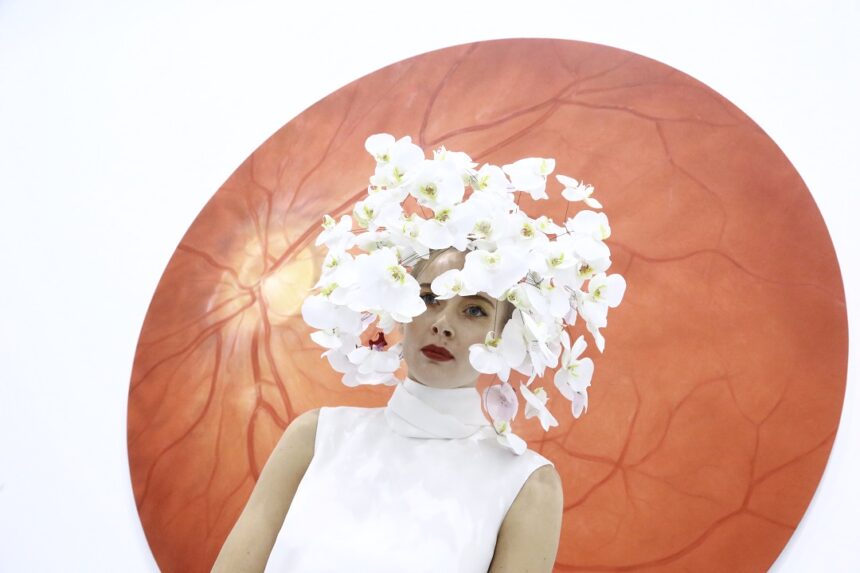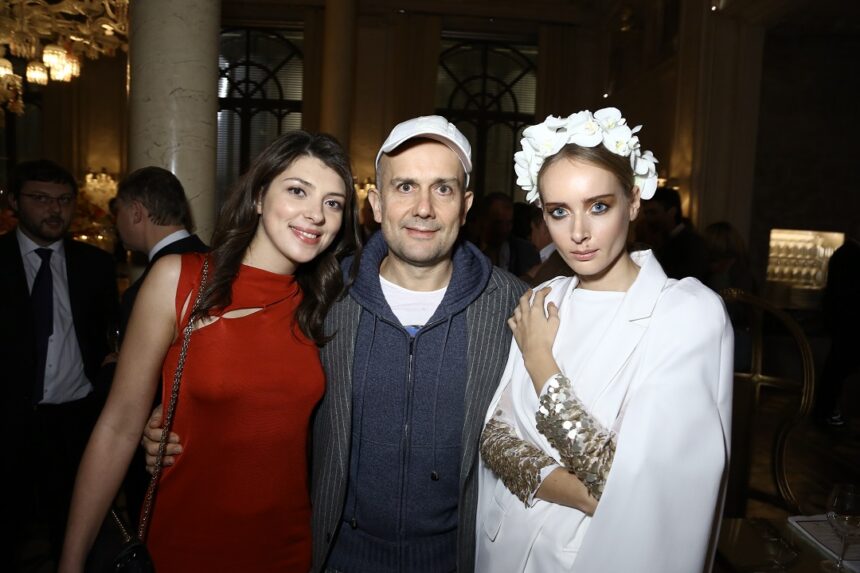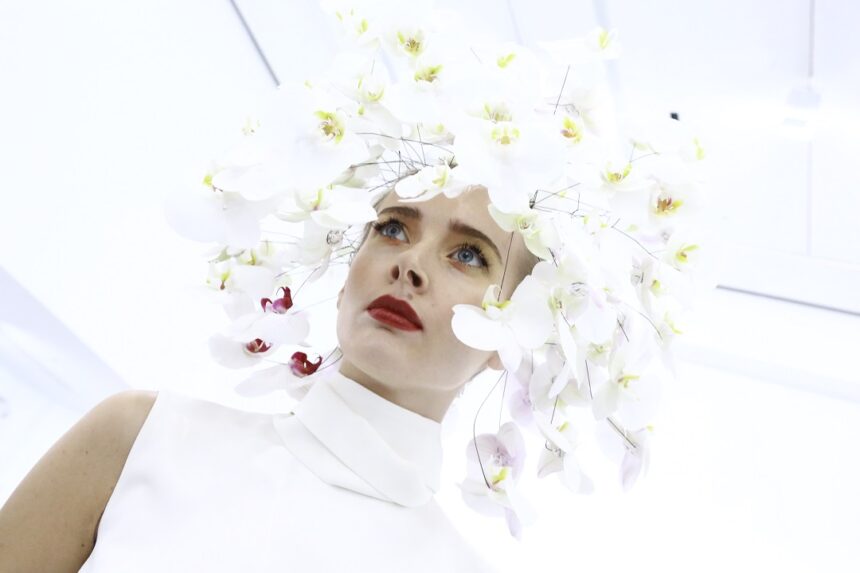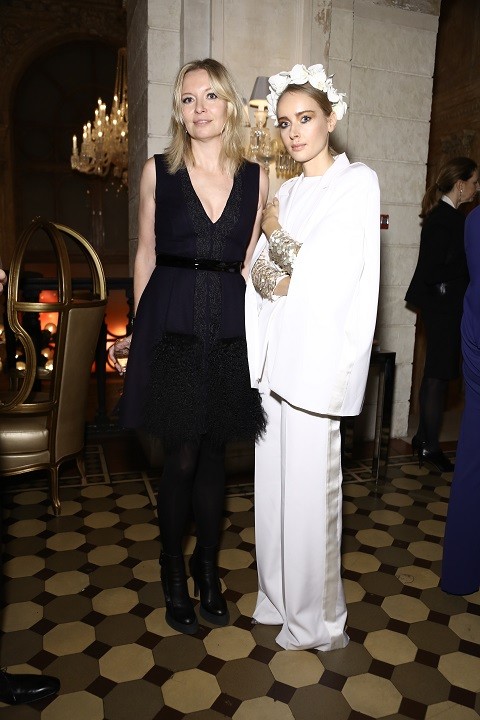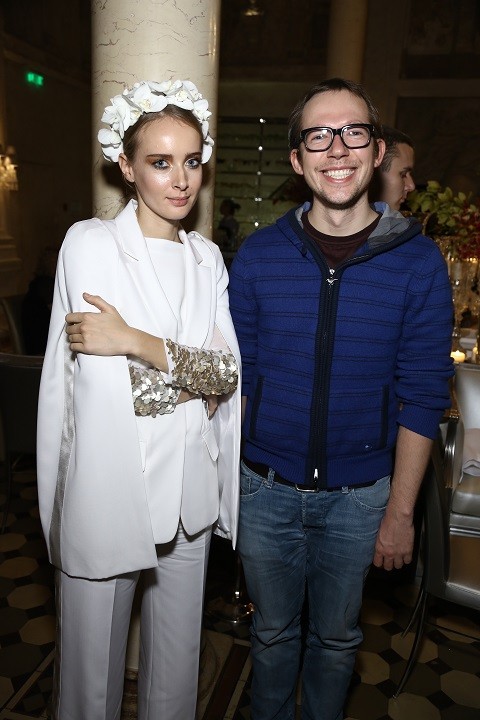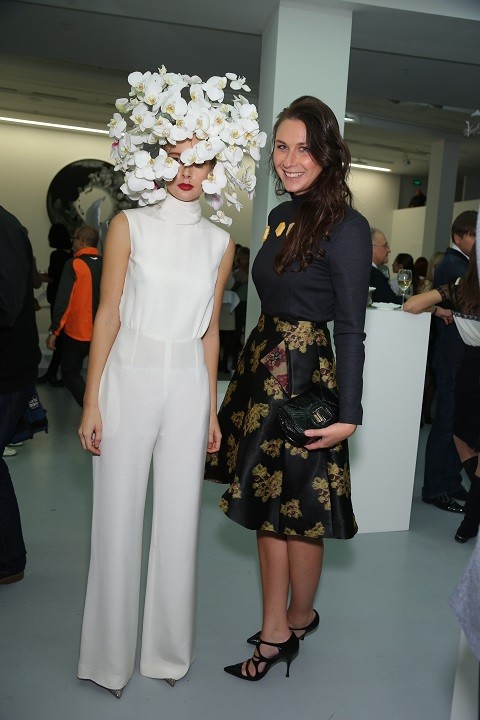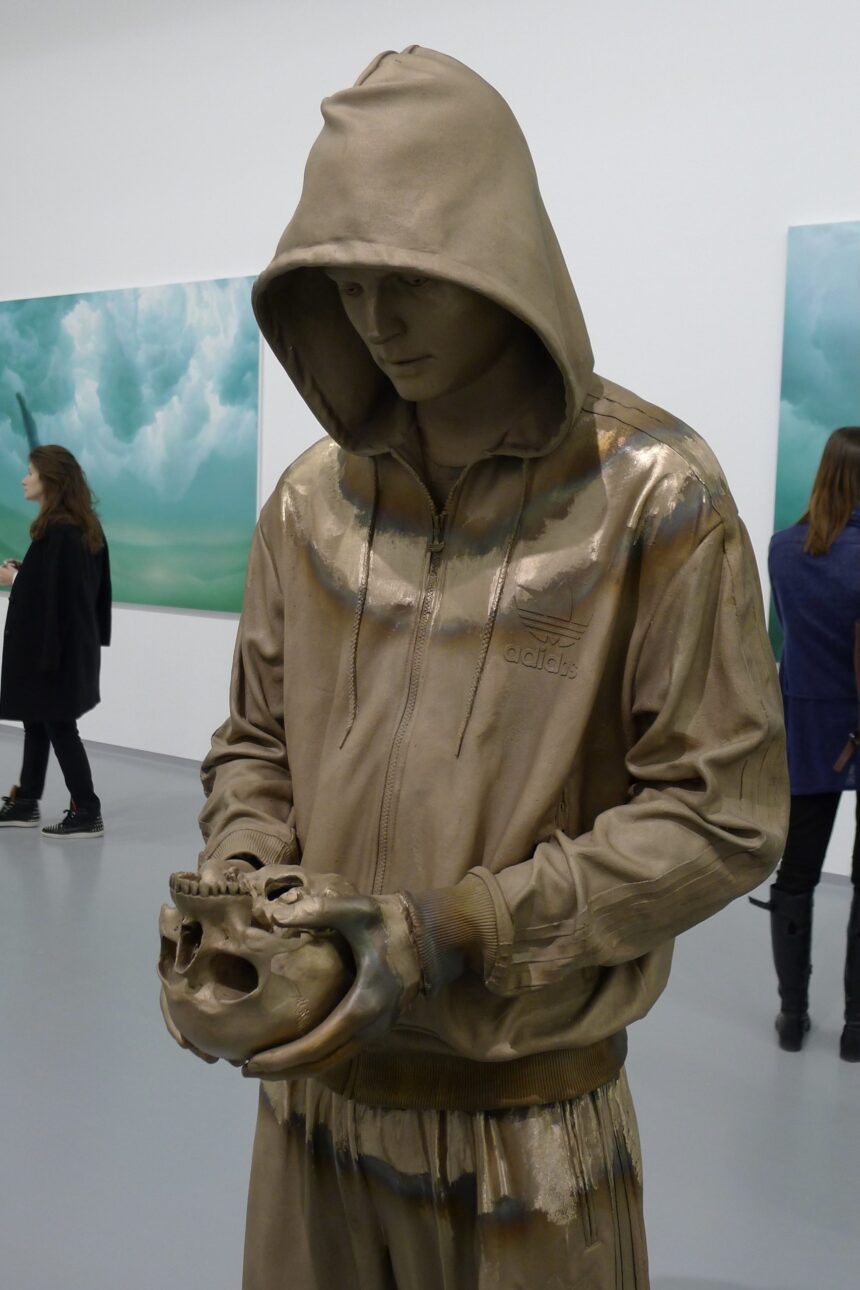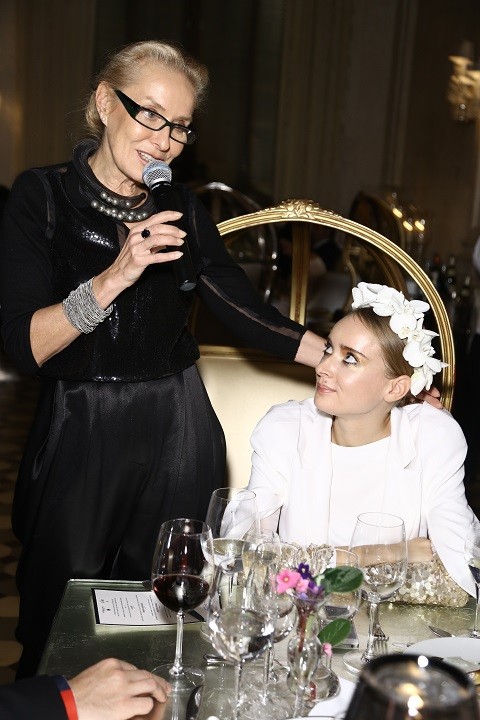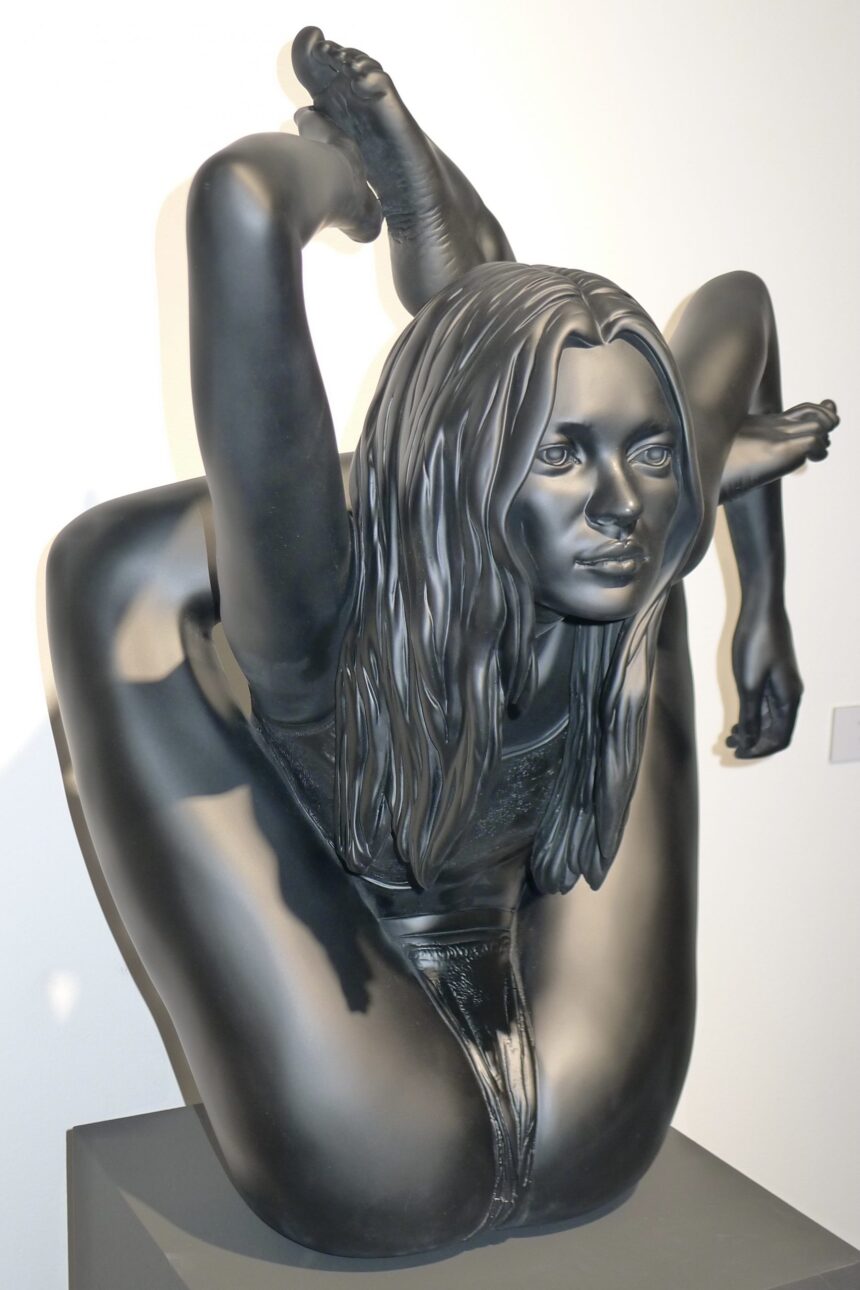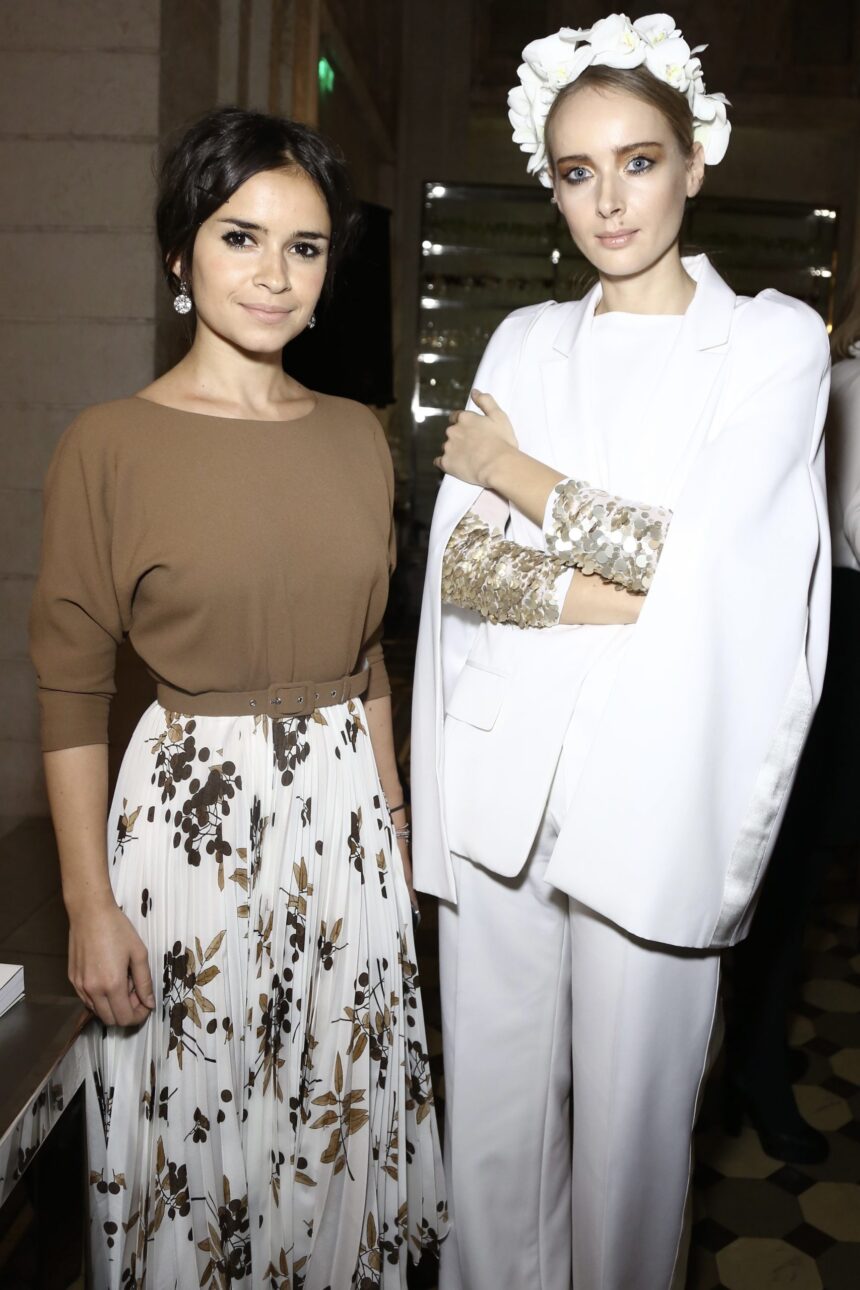 EXHIBITION BY VADIM ZAKHAROV "DANCE OF DEAD TONGUES"
In September 2013, together with the Auction House Phillips, Fashion House IRFE took part in the organization of Vadim Zakharov's exhibition "Dance of Dead Tongues" as part of the Fifth Moscow Biennale of Art.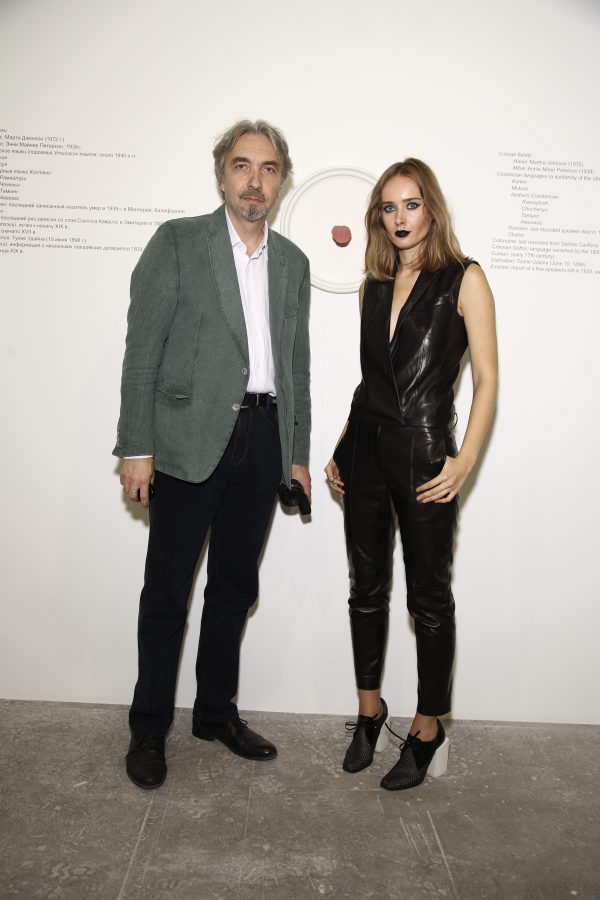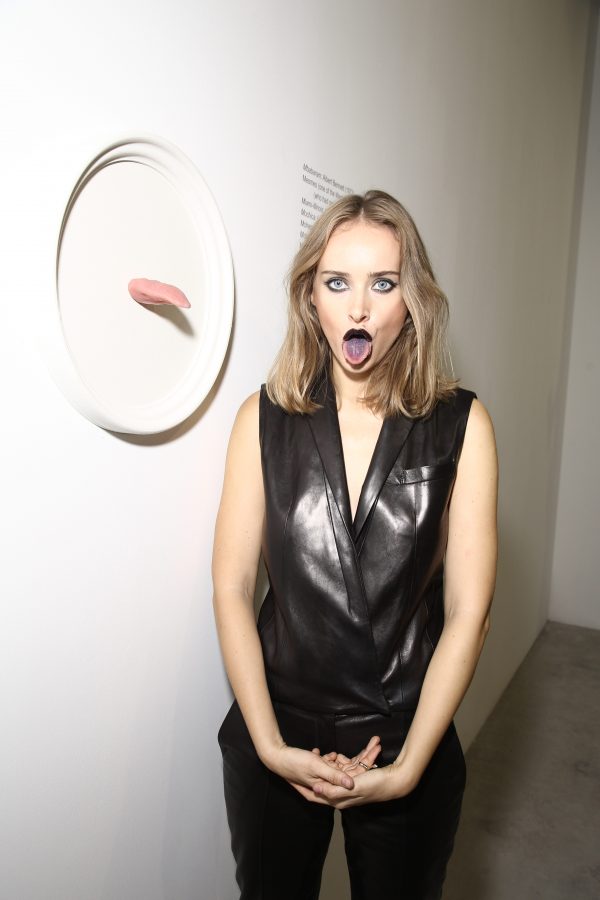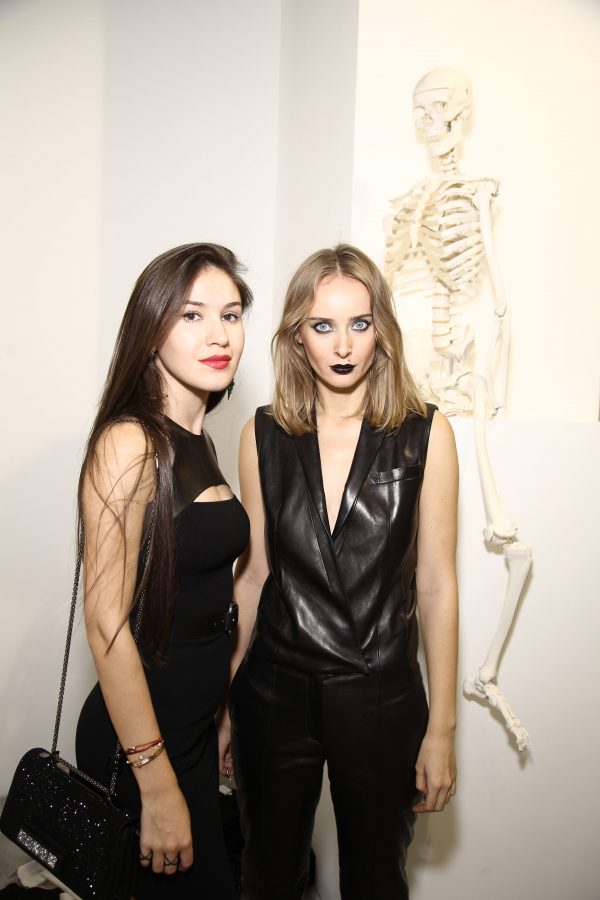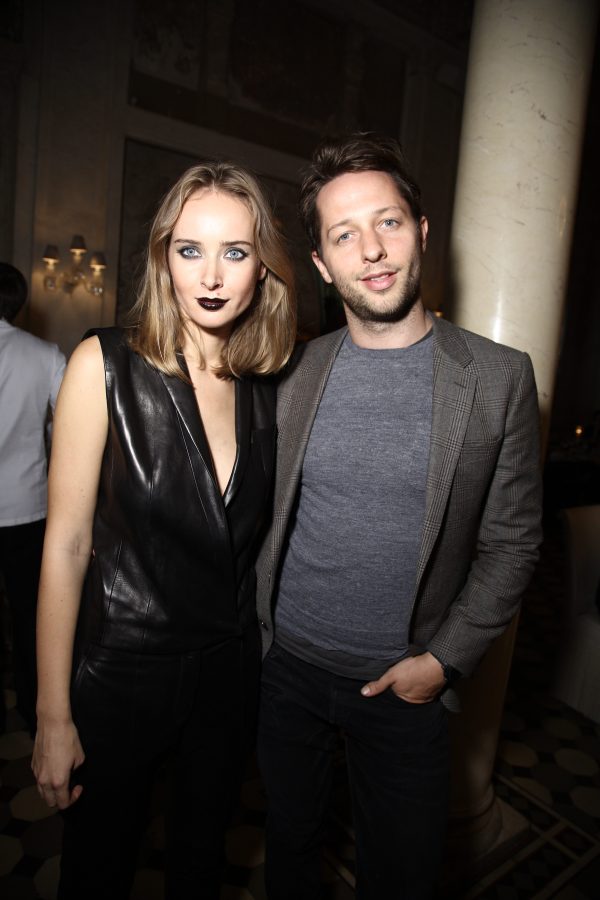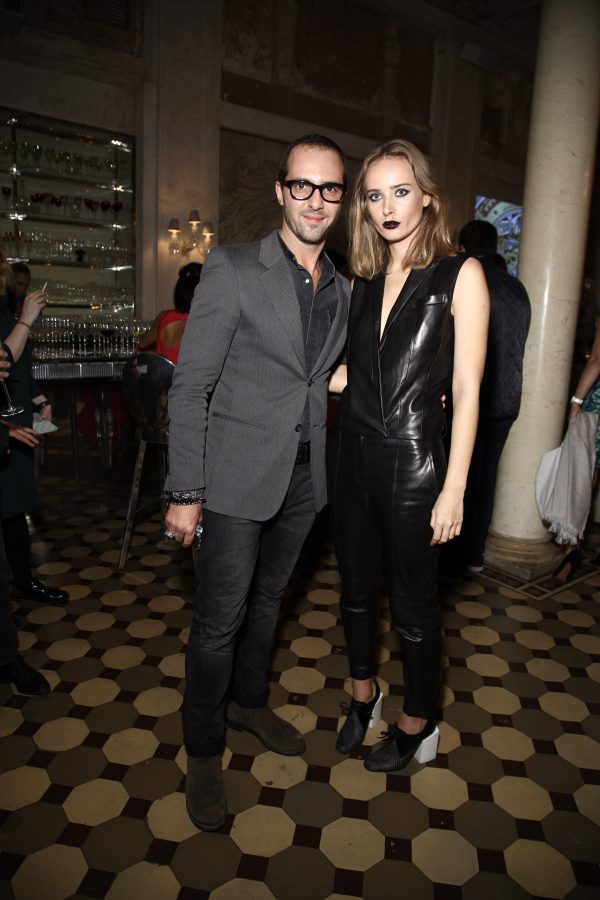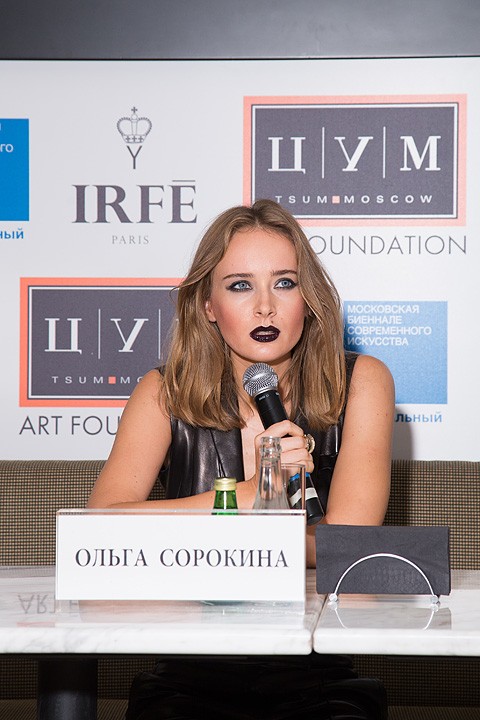 ART PROJECT ELLEN VON UNWERTH
Olga Sorokina, together with her son Vadim, starred in the art project of the famous photographer Ellen von Unwerth.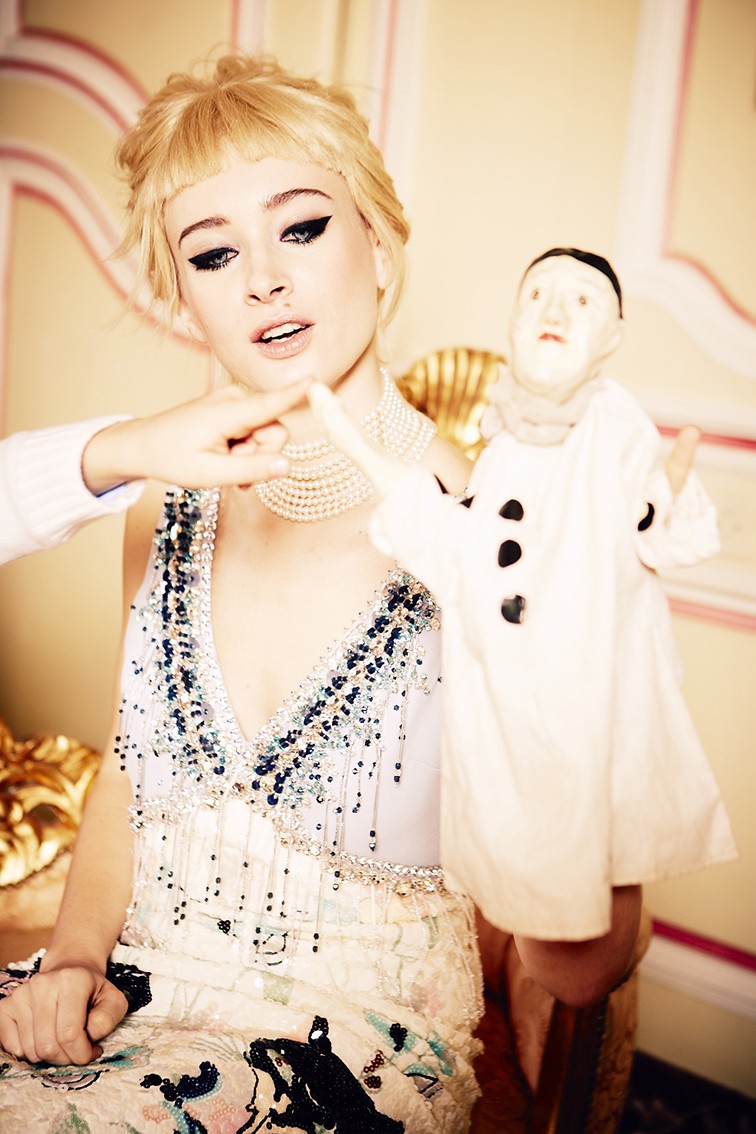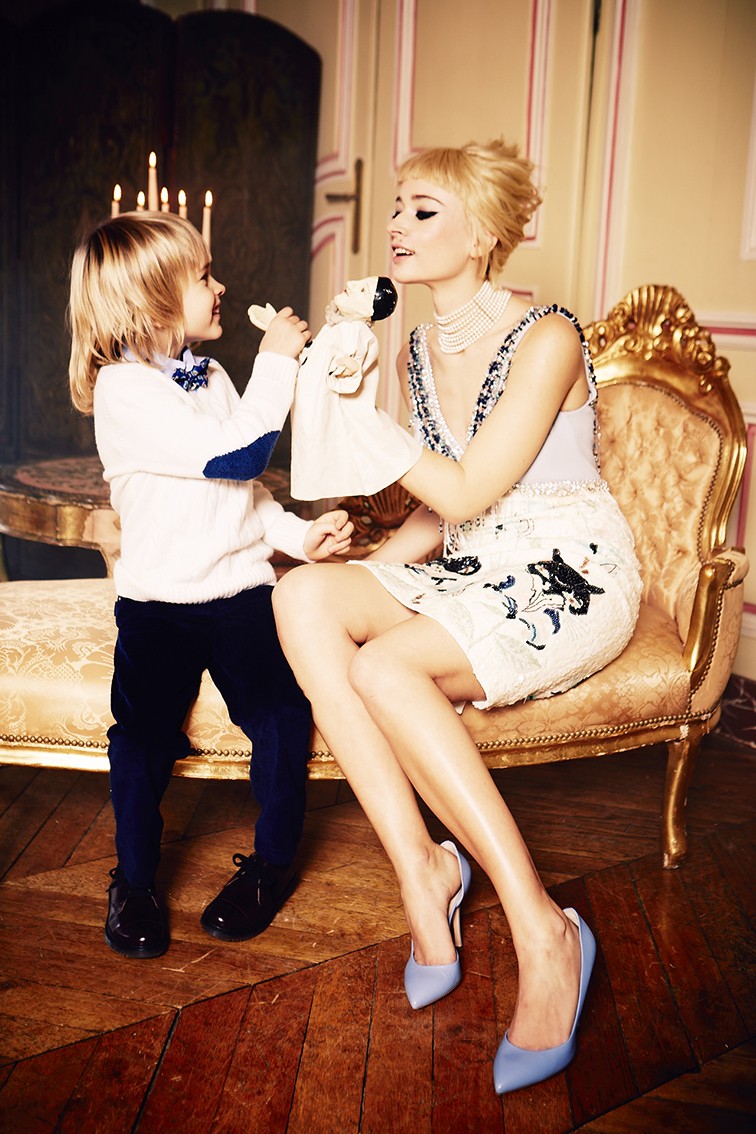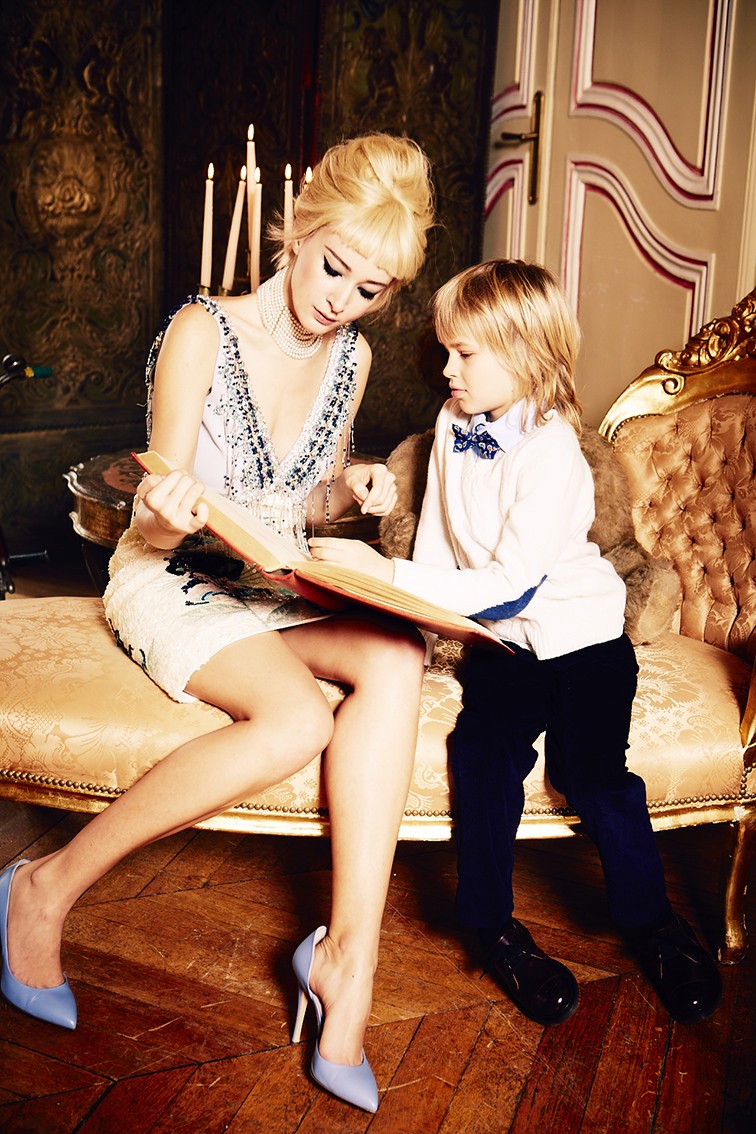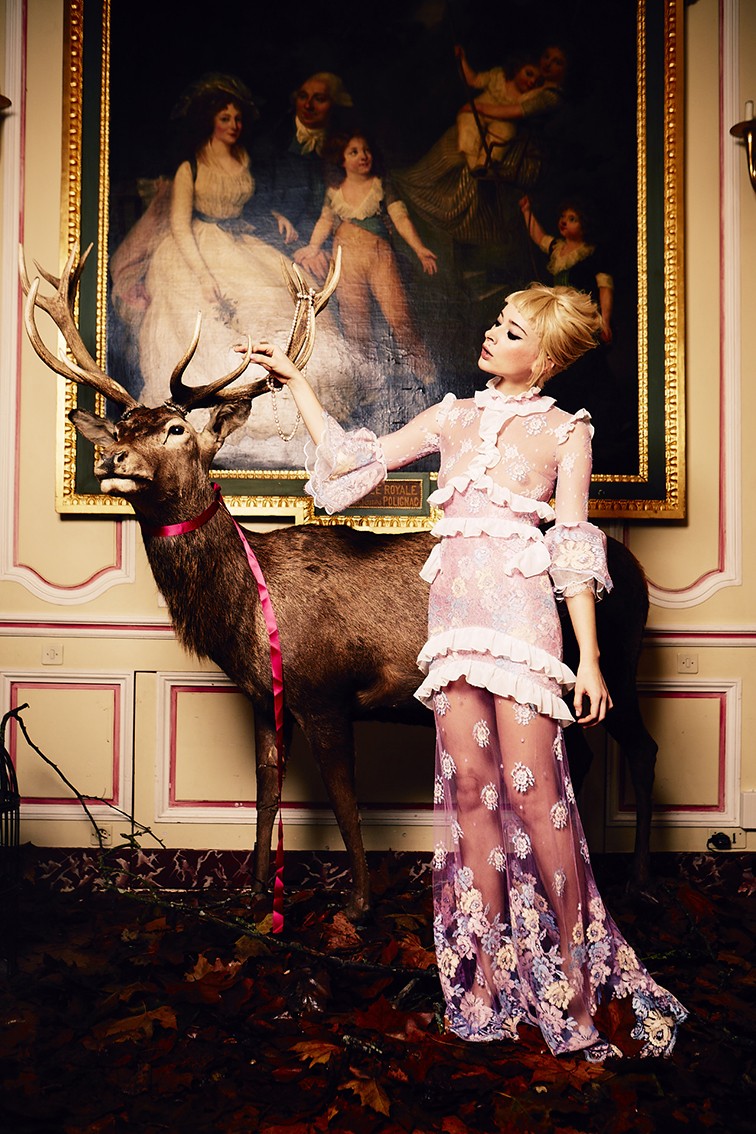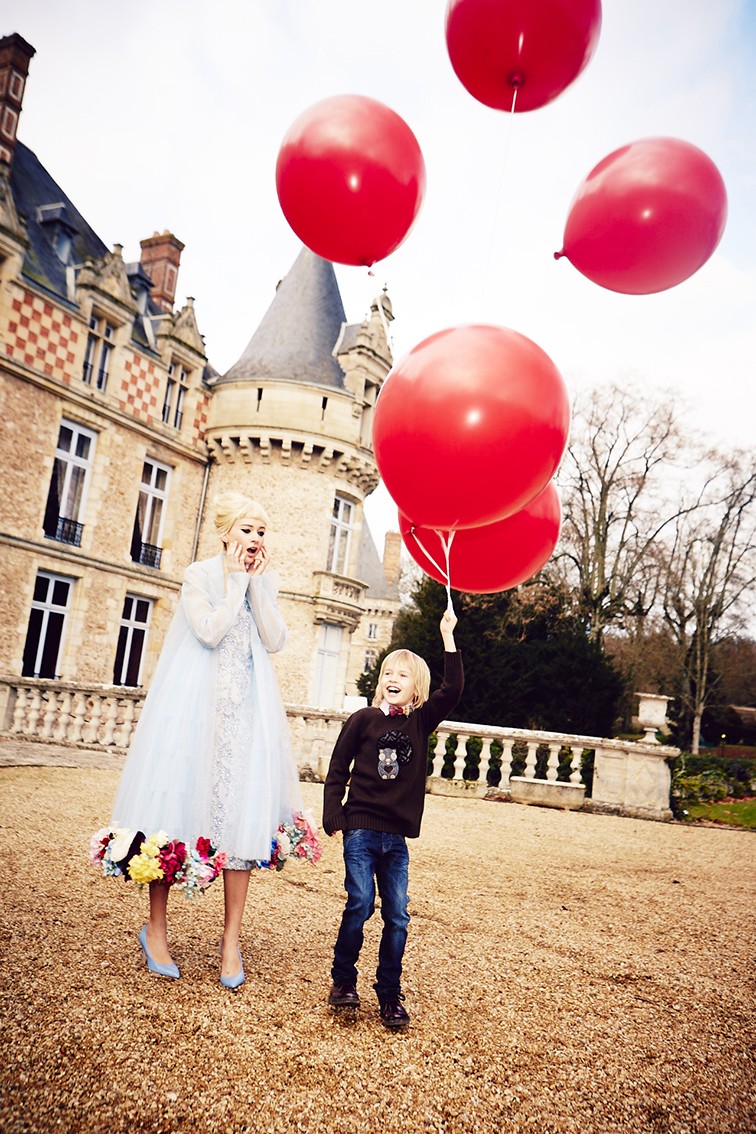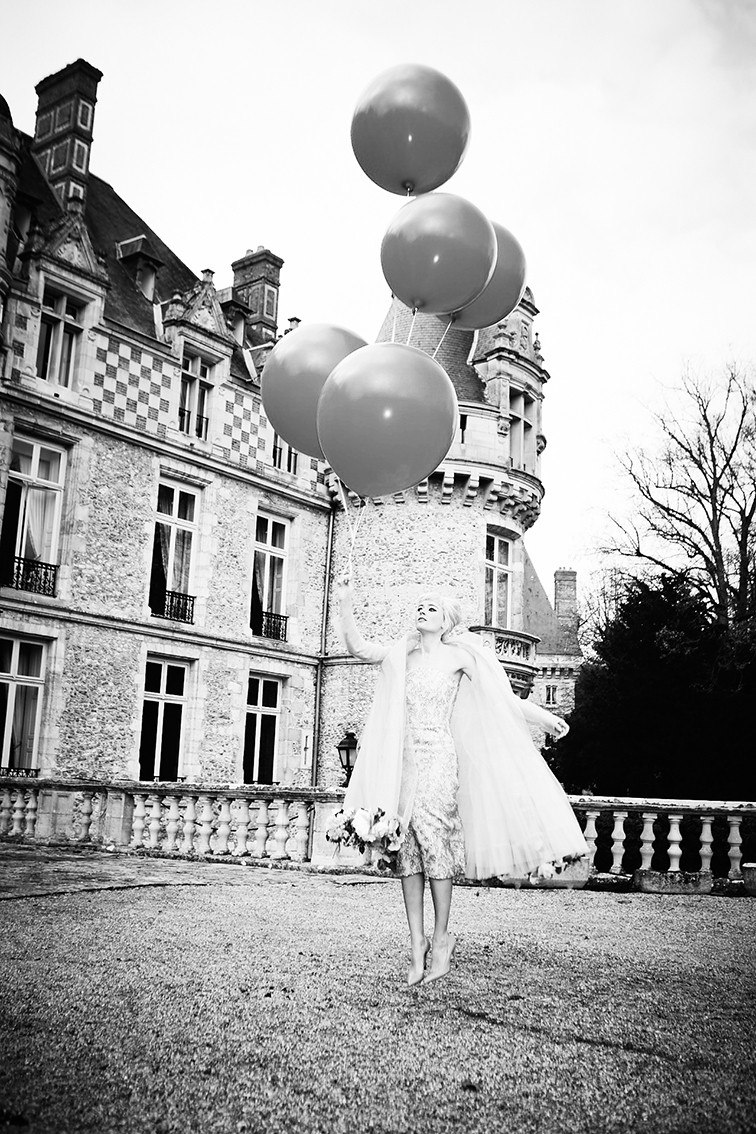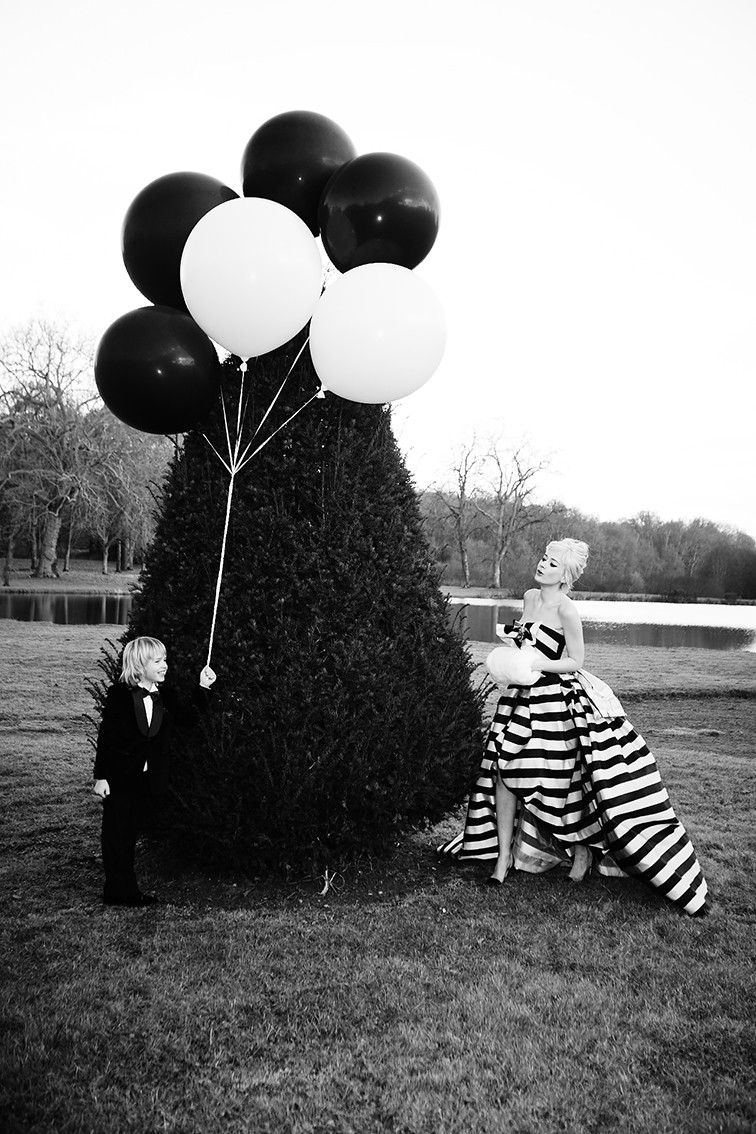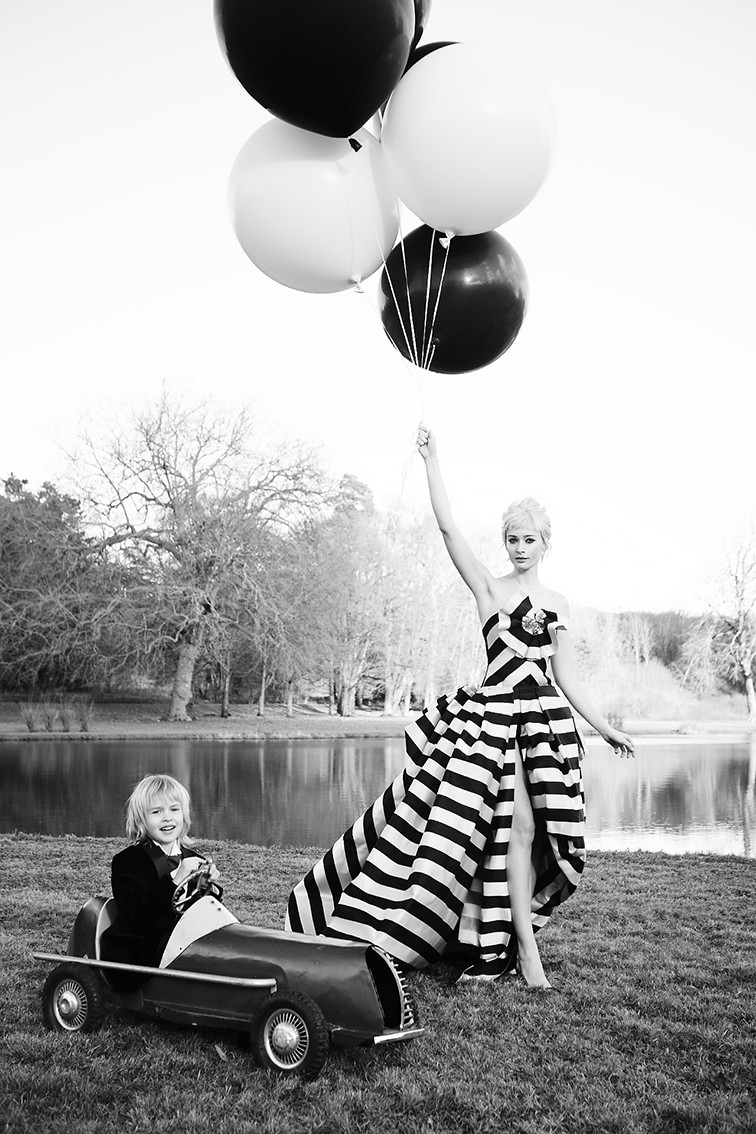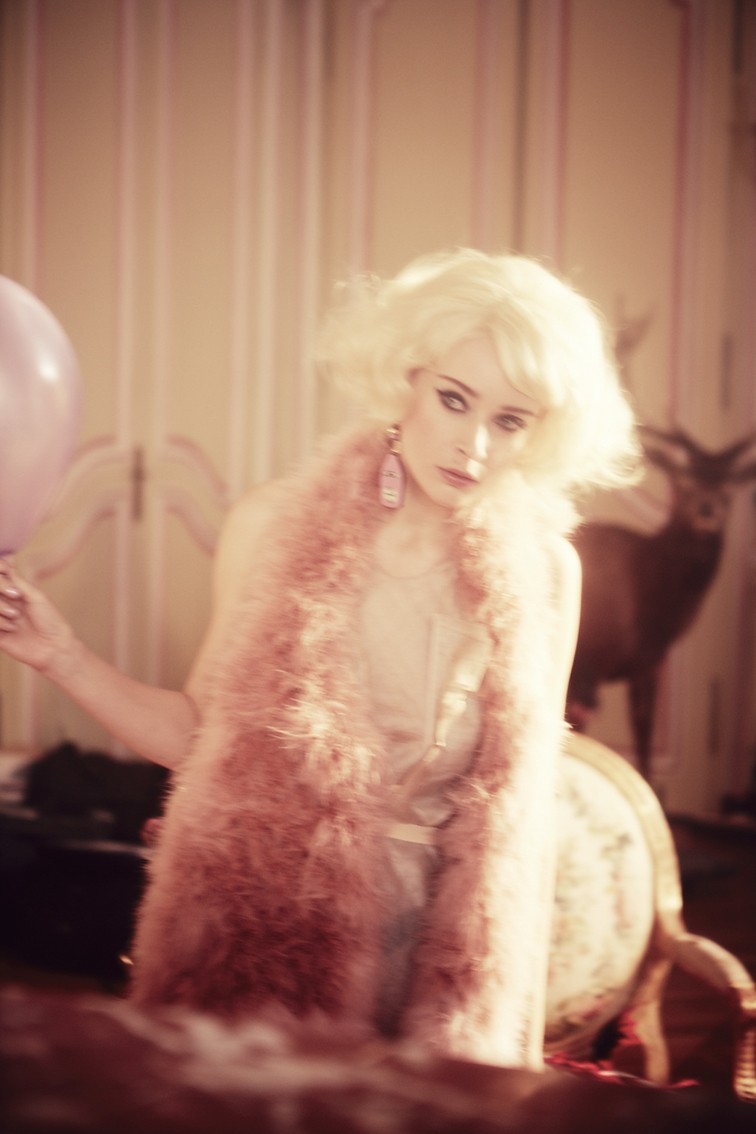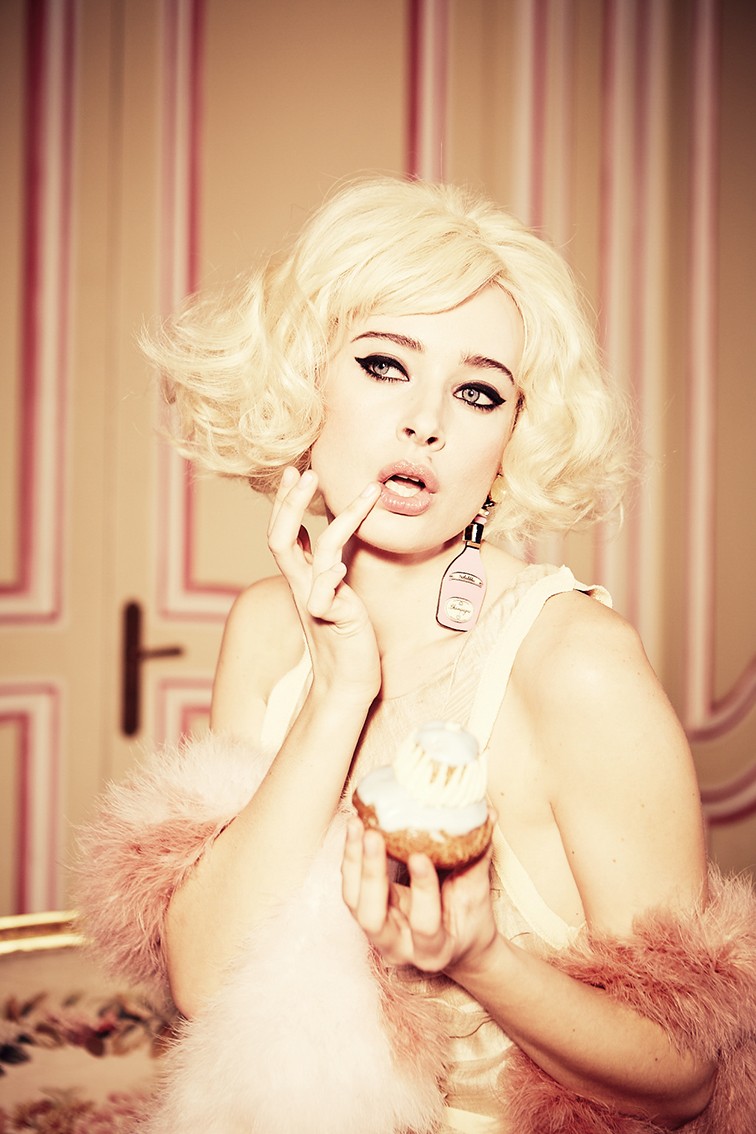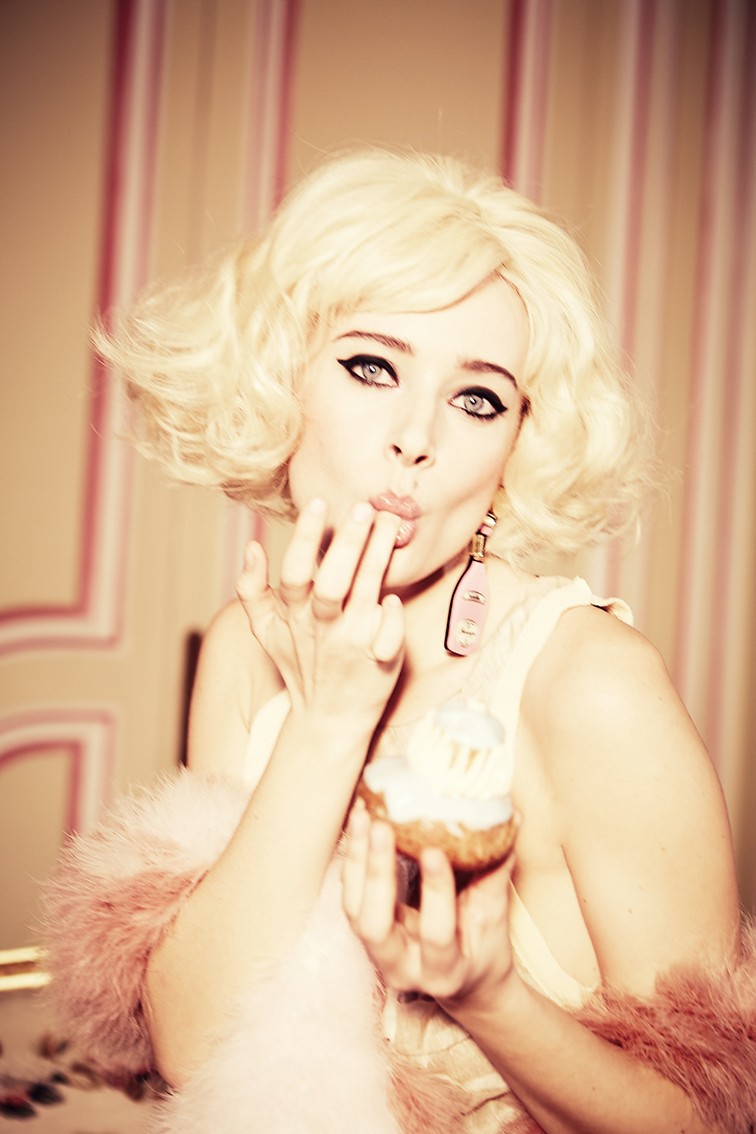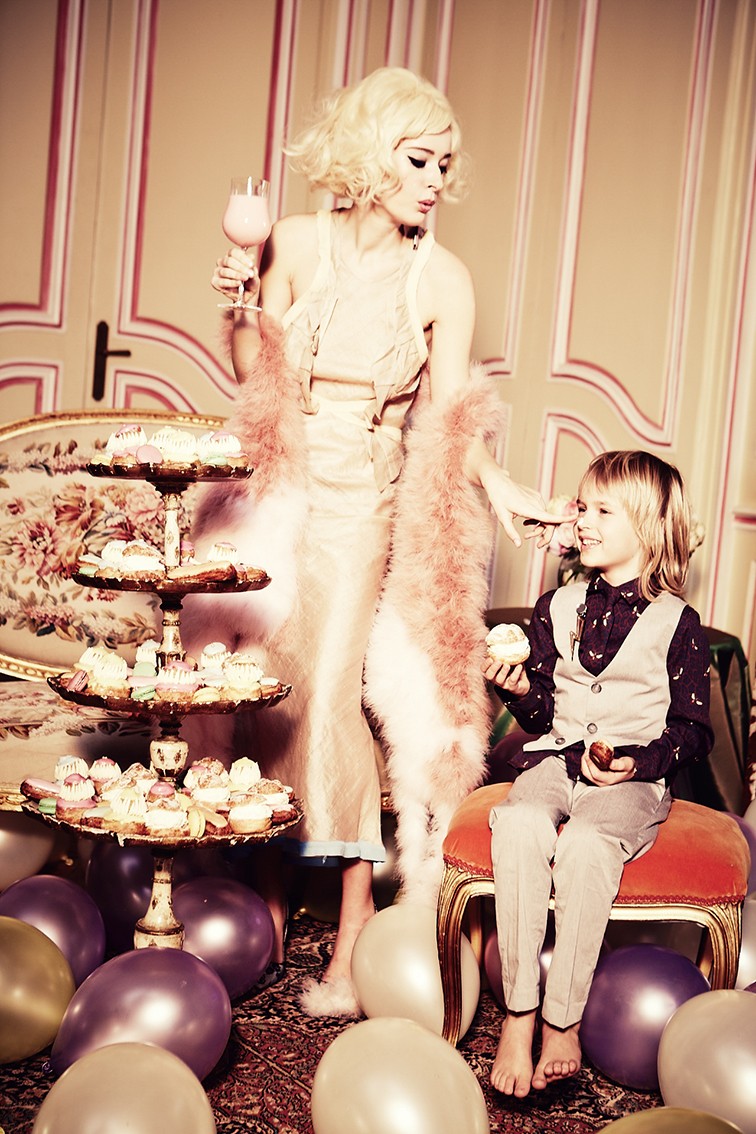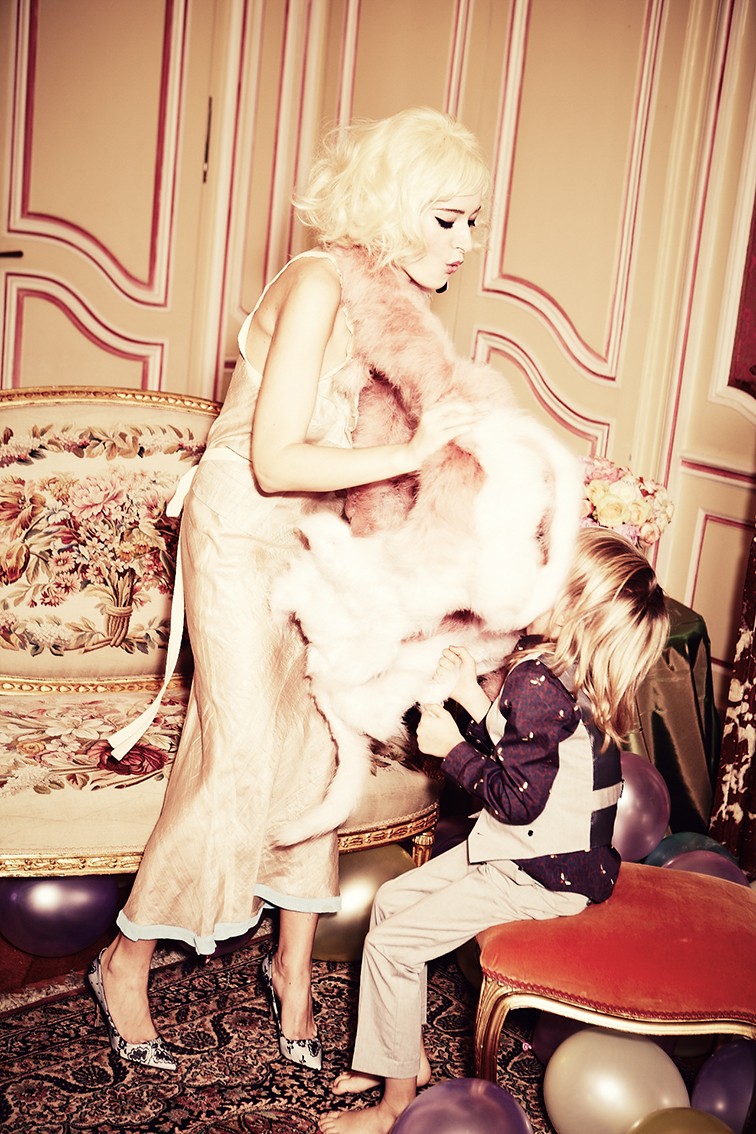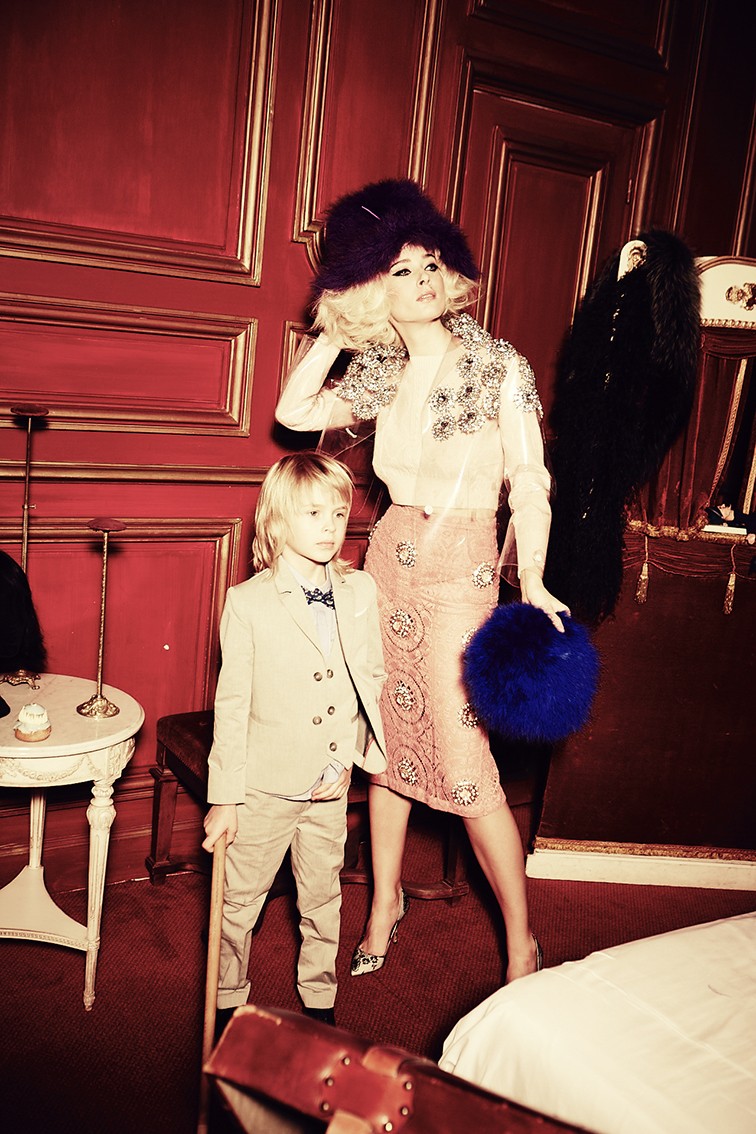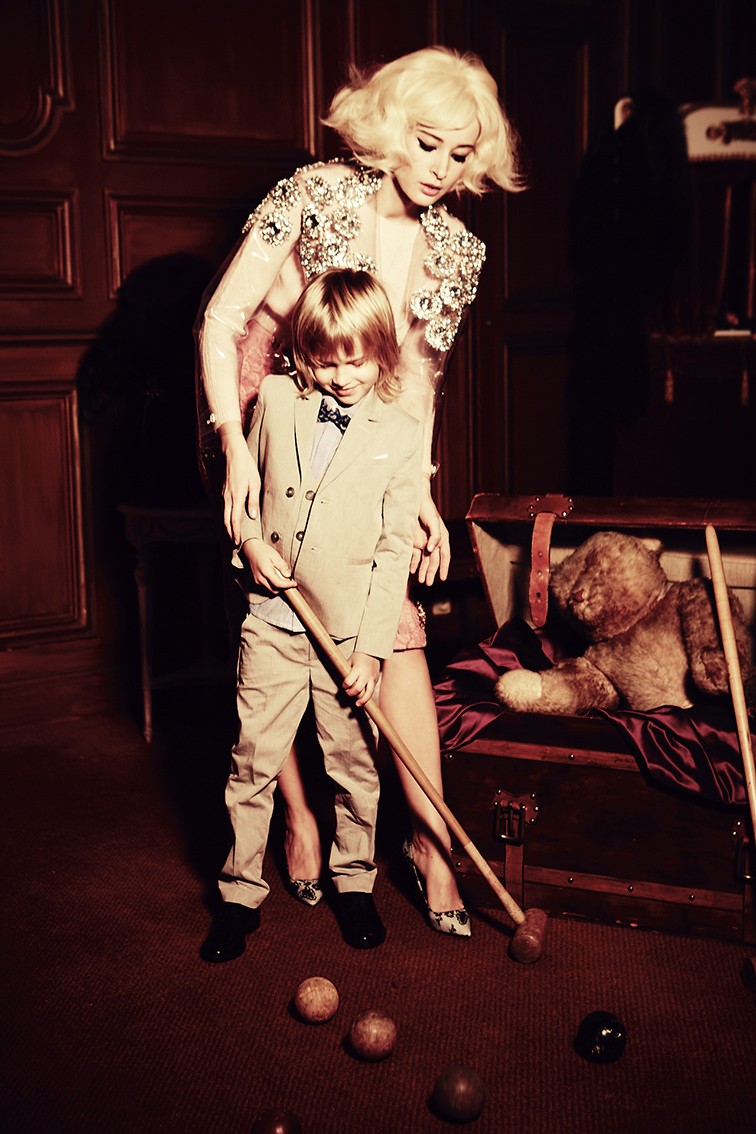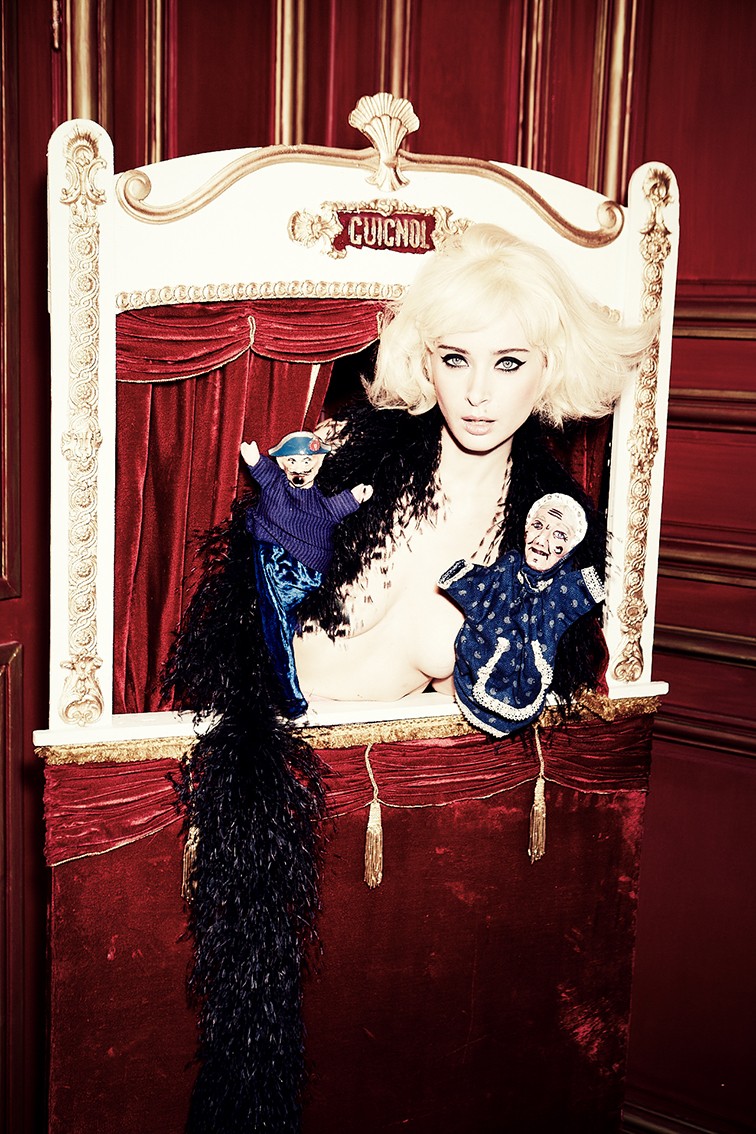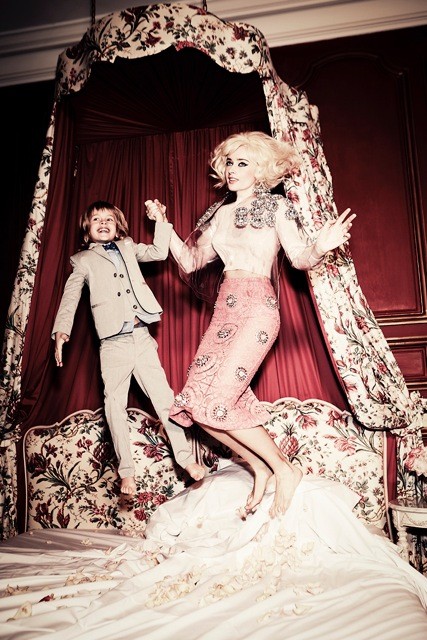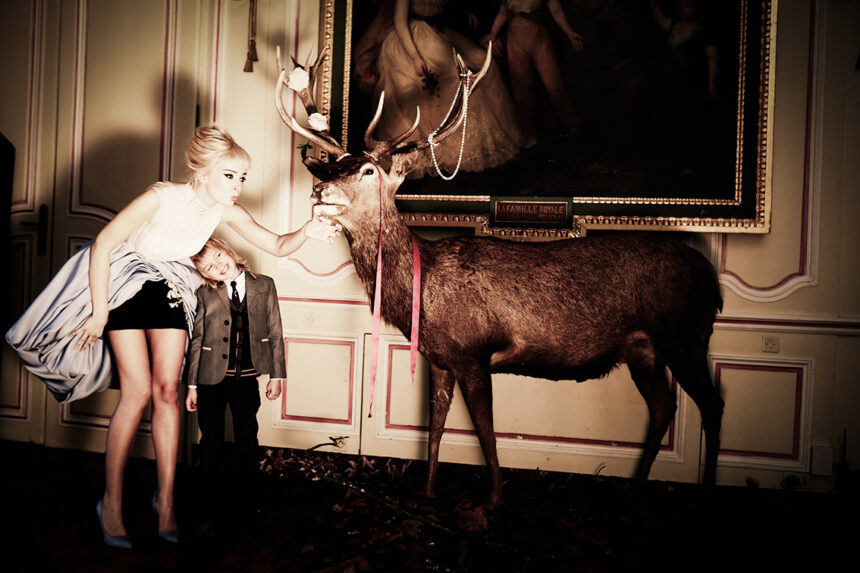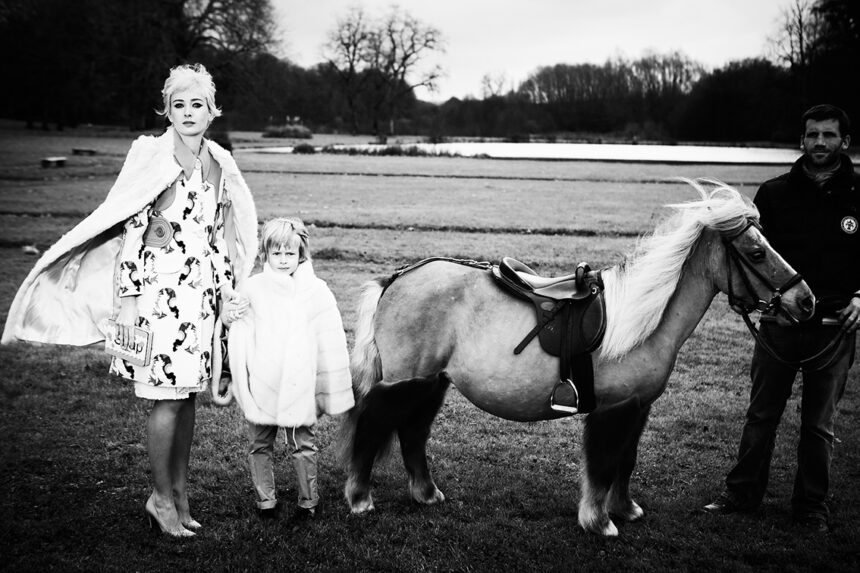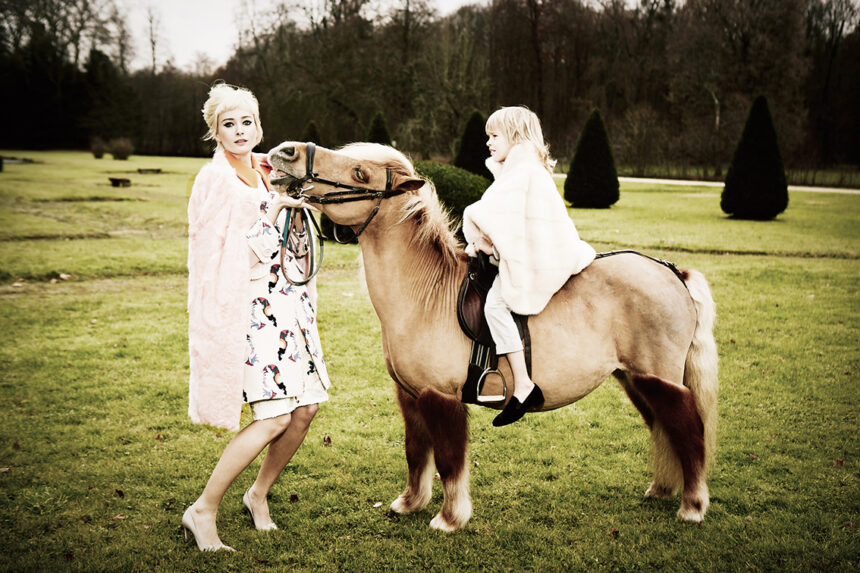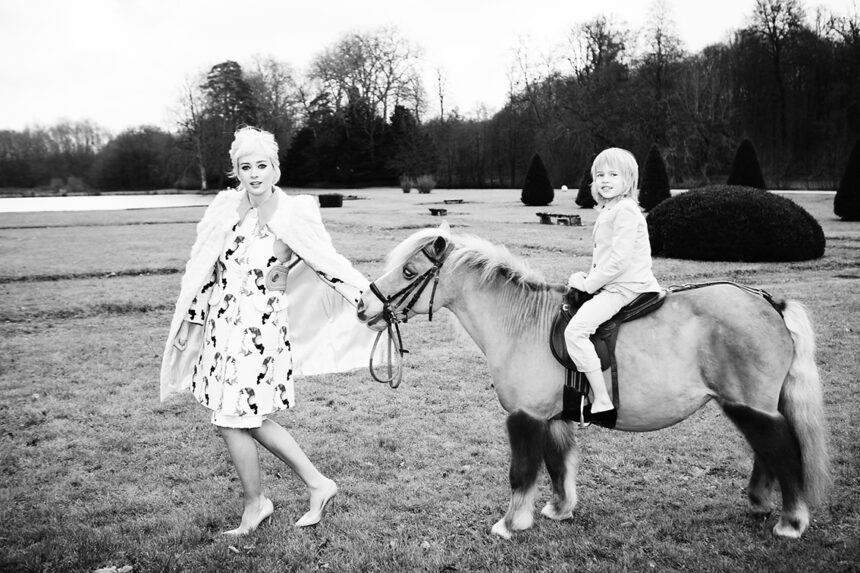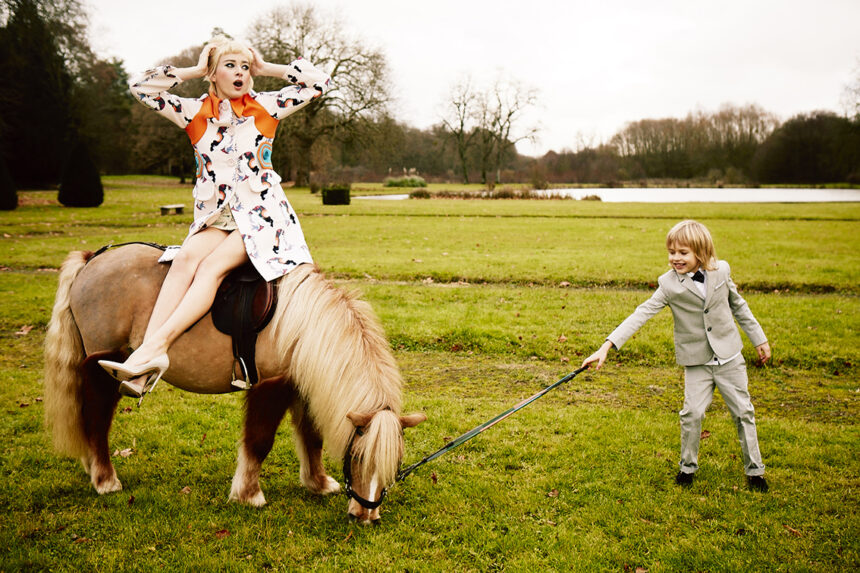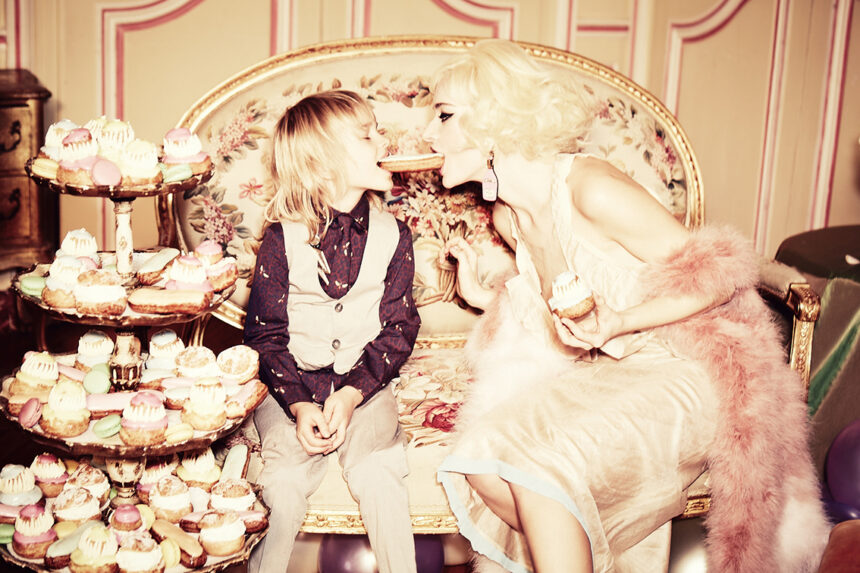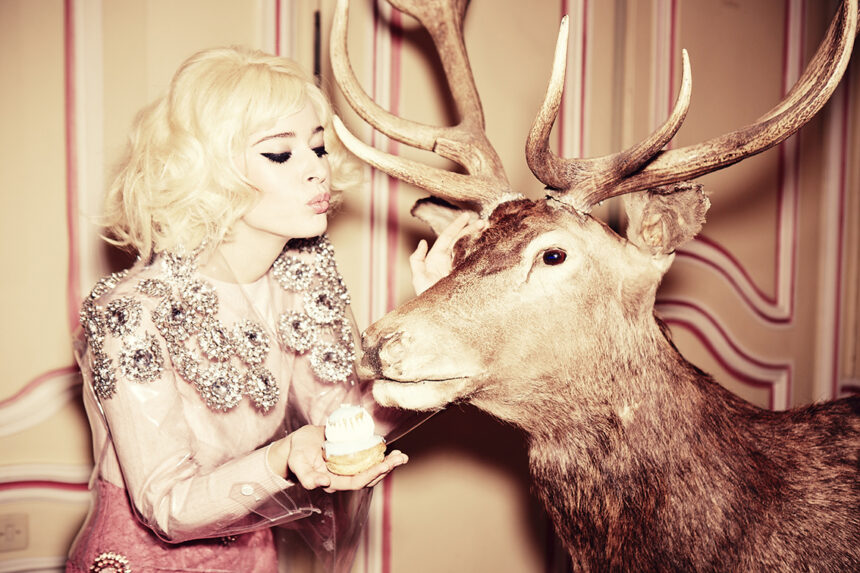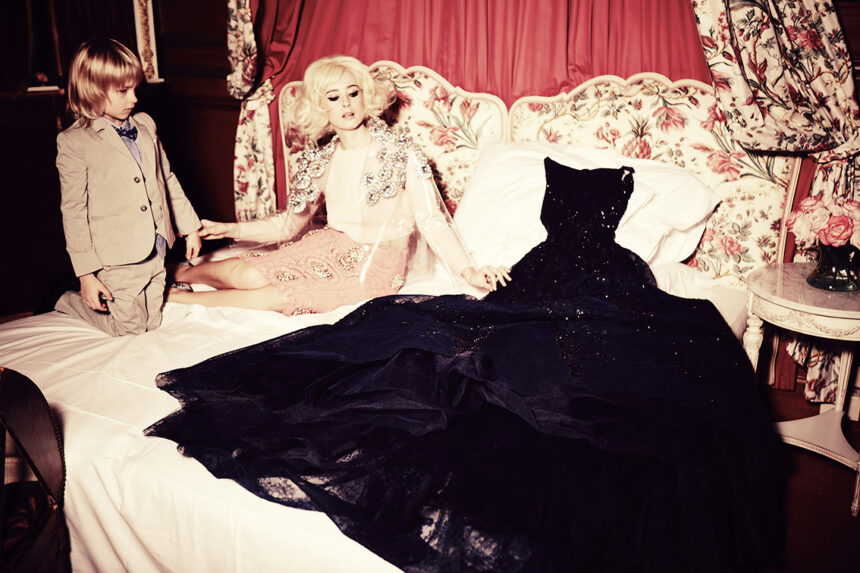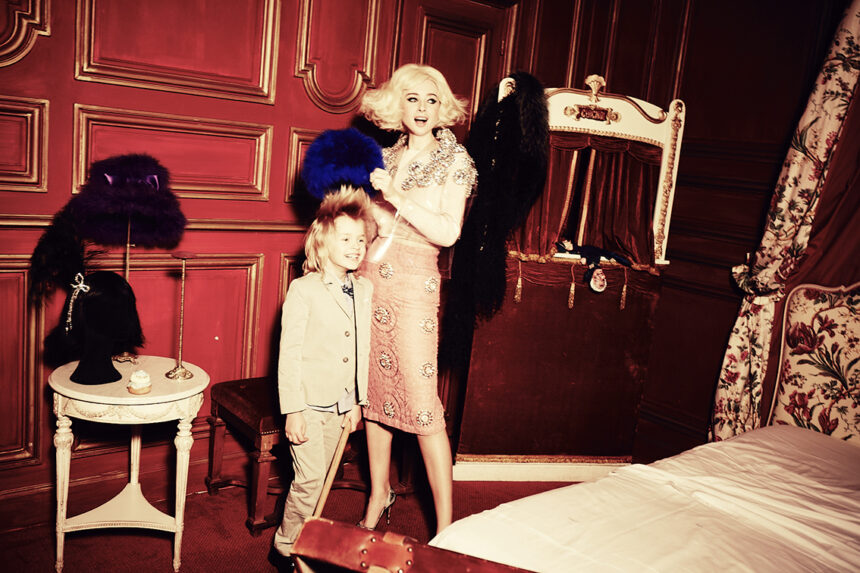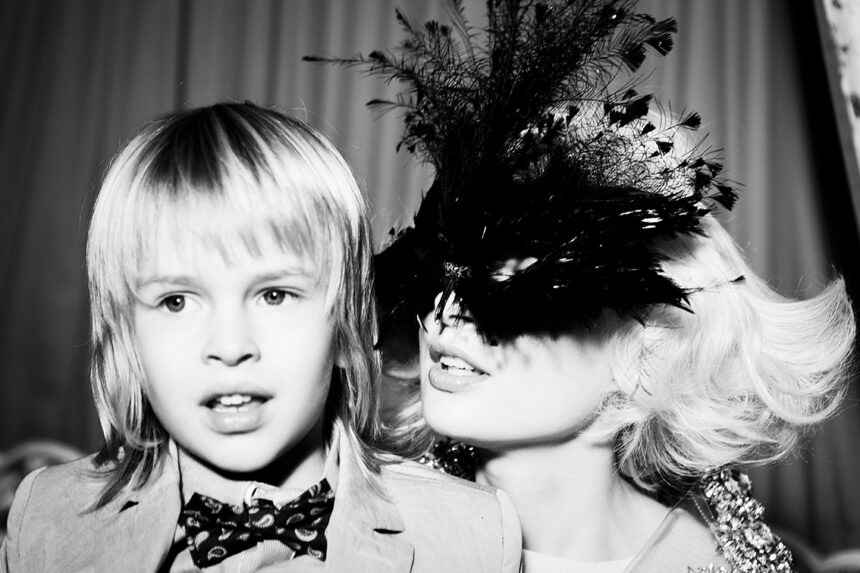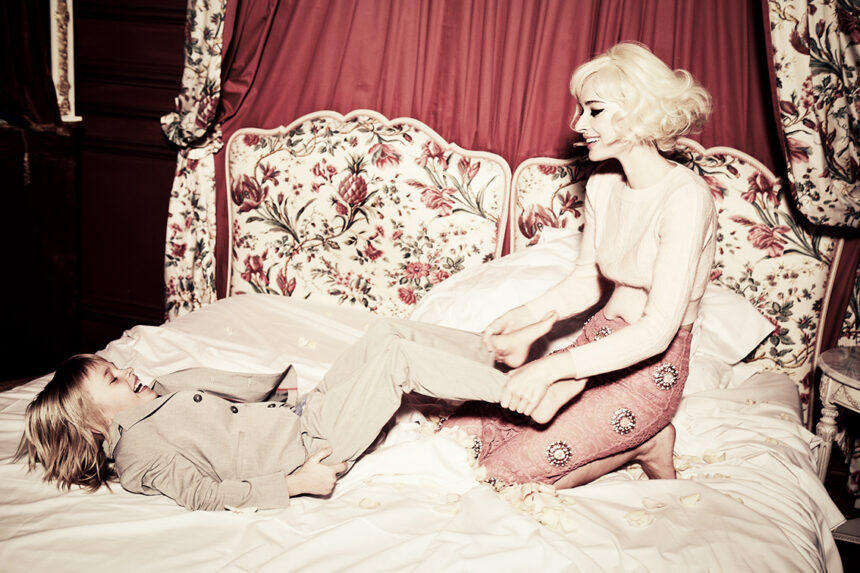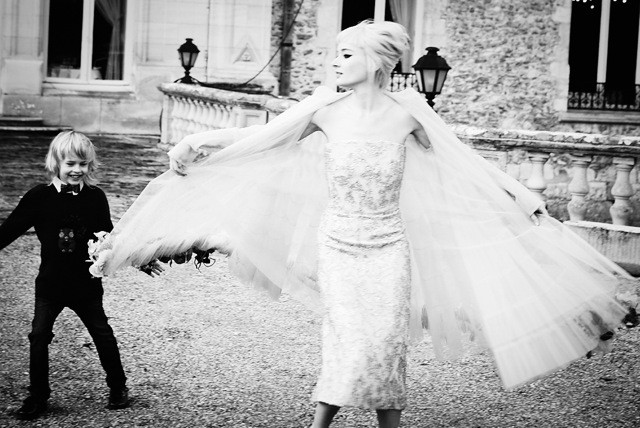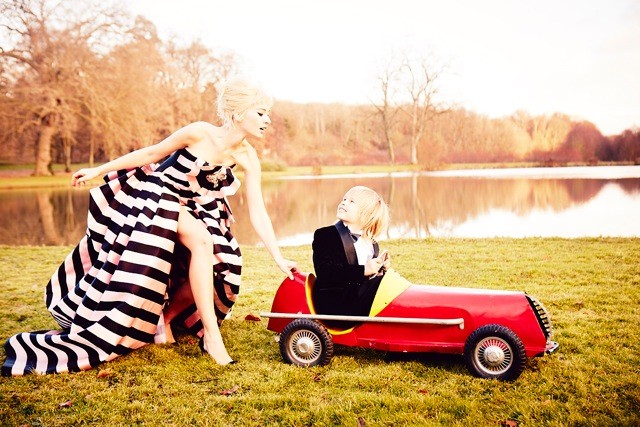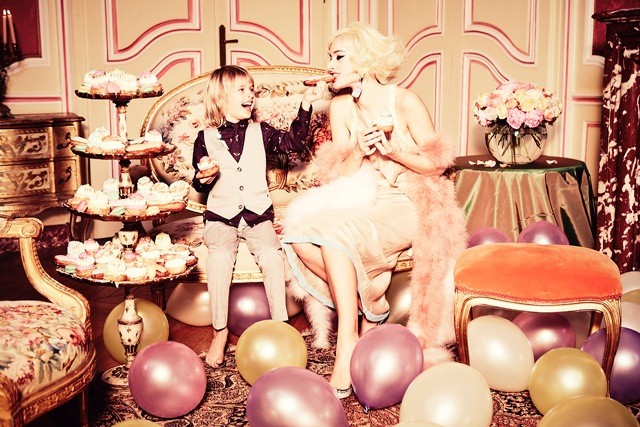 EXHIBITION BY VLADIMIR GLYNIN "BALLERINA DRESS"
In the summer of 2015, during Paris Fashion Week, Fashion House IRFE presented an exhibition by Vladimir Glynin 'Ballerina Dress'.