FELIX AND IRINA YOUSOUPOFF
Among the European Fashion Houses you will hardly find a Fashion House with such Imperial credentials as the Maison IRFĒ, which was founded in 1924 in Paris by Yousoupoff the princely couple, who gave their initials to form the name of the House. She was Princess Irina Romanova, a young dazzling beauty ,niece of Imperor Nicolas and the favorite granddaughter of Tsar Alexander III.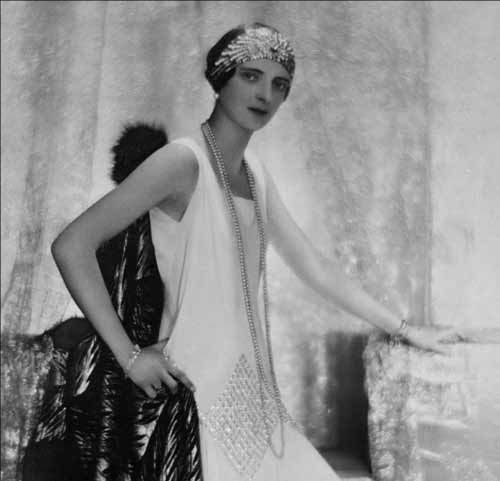 Princess Irina Yousoupoff
He – Prince Felix Yousoupoff, Count Sumarokov-Elston was the descendant of an ancient tribe, one of the most handsome men of Russia. The heir of a fabulous fortune (the Yousoupoff were deemed to be wealthier than the Tsar himself),he was closely related to Russian and European aristocracy.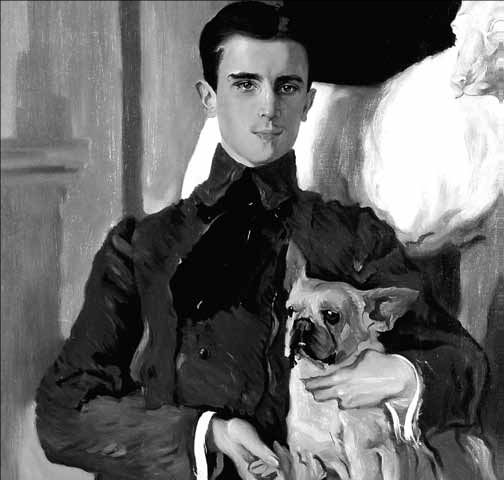 V. Serov. Portrait of Prince Felix Yousoupoff. 1903
Felix Yousoupoff grew up in one of the most respectable families in Russia and its sumptuous palaces. Therefore, he possessed an immaculate taste formed by his family history and the beauty around him . Since early childhood he had admired his mother's beauty and her perfect outfits, her legendary huge diamonds and rare pearls. Such a rarefied atmosphere would later on be his inspiration for the interiors he designed and the exotic Oriental furnishings that were characteristic of the Maison IRFĒ.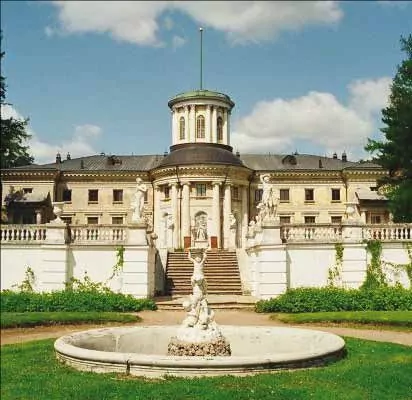 THE LAST WEDDING OF THE EMPIRE
The wedding of this legendary couple came down in history. It was the last wedding in the Emperor's family before the beginning of the First World War, which reached the young couple during their honeymoon journey in Germany. After the Revolution the Yousoupoff's family immigrated to Europe. In Italy ,they had a large villa on Corsica – an estate, and Paris, a city they knew well, appeared as a romantic refuge to them. They bought a house near le Parc des Princes in Boulogne-sur-Seine. There, the Prince set up a charming little theatre where the Maison IRFĒ subsequently started.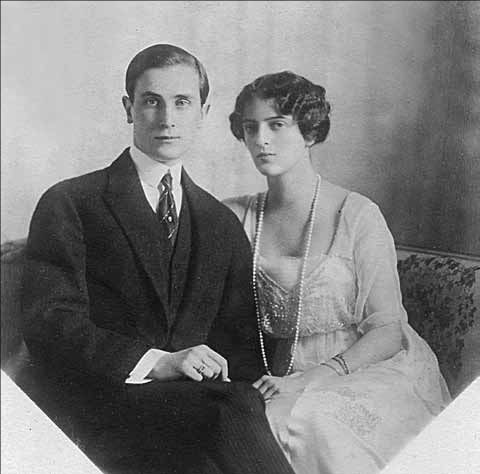 Prince and Princess Yousoupoff at their wedding. St.Petersburg, 1914.